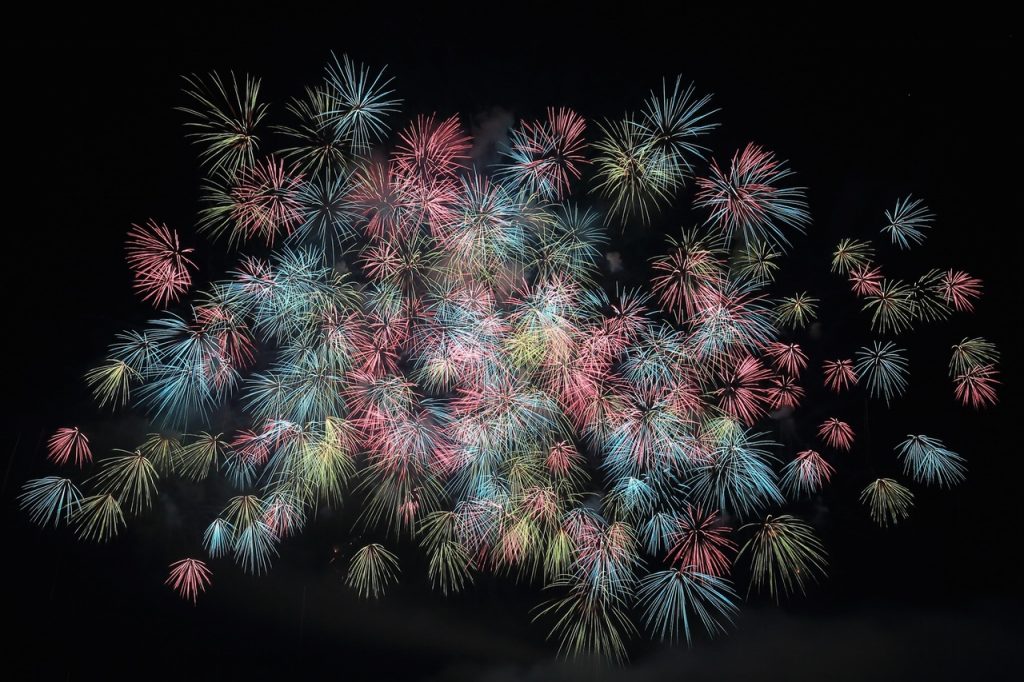 September 17, 2018
Announcing our Series C Investment round of £30.5 million!
It has been a brilliant year so far at LendInvest. Announcing a fourth year of profit, breaking into the Buy-to-Let (BTL) mortgage space and surpassing £1 billion in lending capital, the business has continued to go from strength to strength.
Today, we are thrilled to announce that we have raised £30.5 million in our latest funding round from both new and existing investors to the business.
Atomico have increased their investment in LendInvest, along with new investors which include a fund associated with the technology investment bank, GP Bullhound; and Tiger Management, founded by legendary US hedge fund investor, Julian Robertson.
Mattias Ljungman, Partner at Atomico: "We continue to be impressed with LendInvest's progress in disrupting the established lending industry. Since our initial involvement the business has invested heavily in its proprietary technology, successfully moved into Buy-To-Let and launched the FinTech sector's first LSE listed retail bond programme. We are excited to work with LendInvest as it continues with its high-growth trajectory and look forward to seeing what the future holds for the business."
This Series C round follows our latest funding raise of £22 million, that put the company in prime position to enter the BTL loan market towards the end of 2017.
Manish Madhvani, GP Bullhound, said: "We have followed the impressive growth of LendInvest for a number of years and are delighted to back Christian and his team as they redefine and simplify the mortgage market."
And the year isn't over yet! As we continue to innovate, building a highly scalable investment platform while developing loan products tailored for the modern borrower, here at LendInvest we are very excited to continue on our journey to creating a new kind of financial services business, changing the way mortgages work in the UK.