May 25, 2016
The growth of alternative lending in development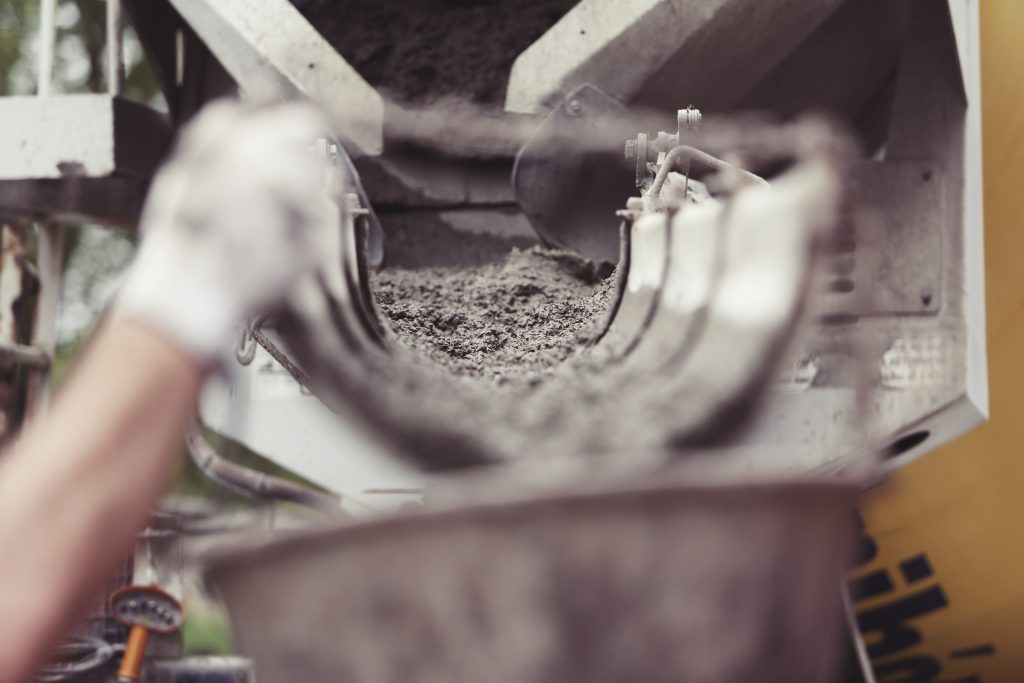 Director of Development Finance, Steve Larkin, discusses the fall of the big banks and the rise of alternative lenders. This article was originally published on BestAdvice.co.uk.
There was a time, not that long ago, when the world of development finance was dominated by high street lenders. According to CBRE, back in 2008 almost three quarters (72%) of development finance lending came from banks and building societies.
Things have changed somewhat since then. The banks have had their hands tied in terms of what they can offer, due in part to more stringent, post-crisis liquidity rules, while the memories of the credit crunch have also understandably led to a more conservative approach.
As a result, the traditional high street banks and building societies now have a more limited appetite and ability to lend to many small-scale developers. Instead, they are more likely to lend to the most "desirable" (to quote CBRE) projects. In other words, the established developers with the biggest projects, with the largest margins, coupled with additional balance sheet security, unit pre-sales, etc.
Because of that approach, the market dominance of big banks and building societies has evaporated. Their market share has plummeted like a stone from 72% to just 39% at the end of 2014.
But the desire from developers, particularly those at the sub-£10 million end of the market, has not disappeared. Many of their projects don't fall within the strict bounds of what a bank wants before it will provide funding, but they are still projects that the nation as a whole needs to see go ahead.
Put simply, we are not building anywhere near enough homes. In 2015, just 143,000 homes were completed. The government has spoken ambitiously about its desire to build one million new homes in England by 2020, but at this rate we will miss that target by miles.
There are two things that need to happen in order to significantly increase the number of homes we are building. The first is opening up the planning system, freeing up land for the developments in the first place.
This is one area where the government has taken some positive steps. At the beginning of the year, the Prime Minister spoke about opening up public sector land for small-scale developments. That was followed last month with the announcement that land around train stations was to be converted into up to 10,000 new homes.
These are welcome initiatives. But the second challenge, accessing finance for those developments, is still a hurdle to clear.
That's where alternative lenders can to step in. Already, the alternative lender market accounts for 14% of all development loans, and that is only going to grow.
At LendInvest we have been working with developers for more than eight years, and in December launched our first dedicated development finance product. In the first four months we have seen huge interest, writing 14 deals ranging in size from £400,000 to £10 million. The demand is there and the model is working, We have big plans for the team, and want to double the volume and value of the deals on our books in the months to come.
It's clear that the interest is there from experienced developers, who have exciting projects that need support from lenders in order to get them off the ground or get moving again. Now it is up to lenders to put their trust in those developers.