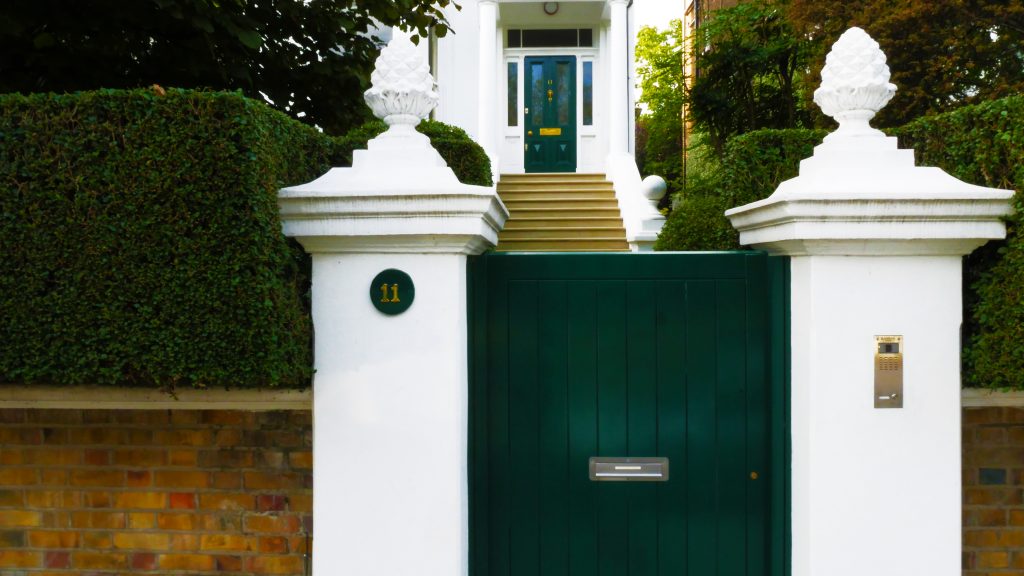 March 13, 2017
#10 Your round-up of the latest property market commentary
Here's this fortnight's round-up of the latest commentary and activity in the property market.
Housing and property policy
A blueprint for better policymaking for property SMEs: In a new report entitled Starting Small to Build More Homes: A Blueprint for Better Policymaking in the Property SME Market, LendInvest brings together industry evidence for the first time to examine the root cause – and subsequent impact – of challenges faced by property SMEs such as constrained access to finance and distorted policy around regulation, taxation and access to land.
City AM published LendInvest's opinion here.
Follow the coverage on Twitter here
Spring Budget wrap-up: A relatively understated Budget, making way for greater policy focus later this year in the Autumn edition, it did make some meaningful policy changes for the property market:
Business rates will undergo a revaluation on 1 April, 2017 for the first time in seven years, which could see many businesses paying more.

The Chancellor presented an additional option for home-savers in his Budget speech by confirming the launch of new NS&I Bond.

The Chancellor also ignored industry calls to overhaul the property tax.

Class 4 NICs will increase by one per cent in April 2018 and by one per cent in April 2019. The increase will cost every self-employed person on average 60p more a week in tax.
LendInvest published a response here
Government spends £3.5m on promoting home-ownership policy: The Government spent £3.5m of taxpayers' money promoting home ownership schemes such as Right to Buy and Help to Buy last year, it has been revealed. The Housing Minister was answering a parliamentary question put forward by Shadow Housing Secretary John Healey.
Property Industry Eye reports here
Property price watch
⅓ homeowners earn more from property than work: Home prices in 31% of the UK's local authority districts have risen more than the total average take-home pay of workers in the area over the past two years, according to Halifax.
Bloomberg reports here
Halifax puts house price growth at four year low: House prices were 5.1% higher than a year earlier, marking the smallest increase seen since a 4.6% year-on-year rise in July 2013, Halifax said.
The Mirror reports here
Property taxation
Stamp Duty income forecast: The Office for Budget Responsibility has revised its Stamp Duty predictions, made last November, for 2016-2017 by £0.3bn to £11.6bn. The economists now predict Stamp Duty receipts on property will reach £17bn by the 2021-2022 tax year, up from £16.8bn predicted previously.
Property Industry Eye reports here.
And a summary of Stamp Duty's history: Given the greater government income from Stamp Duty, the Evening Standard has put together a brief history of the tax, dating back to 1694 when the tax was introduced to fund the war against France.
The Evening Standard educates us here
Housing supply
30 year low for homeownership: Homeownership in England has fallen to its lowest level for 30 years, while the number of people privately renting is now higher than in the early 1960s, according to official figures. The latest English Housing Survey, produced by the Department for Communities and Local Government (DCLG), found that of the estimated 22.8m households in England, 14.3m – or 62.9% – were owner-occupiers in 2015-16.
The Guardian reports here
Sector activity
Barclays to shut down mortgage unit in Wales: A net loss of 60 jobs will be felt by the bank as it shifts operations from Wales to Leeds and Liverpool.
City A.M. reports here
Regulation
Connells and Santander top FOS complaints table for H2 2016: Connells and Santander had the most Financial Ombudsman Service complaints found against them in the second half of 2016, according to new figures – 36 per cent of cases against them resolved in favour of the consumer.
Mortgage Strategy reports here
Previous round-ups
#5 Your round-up of the latest property market commentary
#6 Your round-up of the latest property market commentary
#7 Your round-up of the latest property market commentary