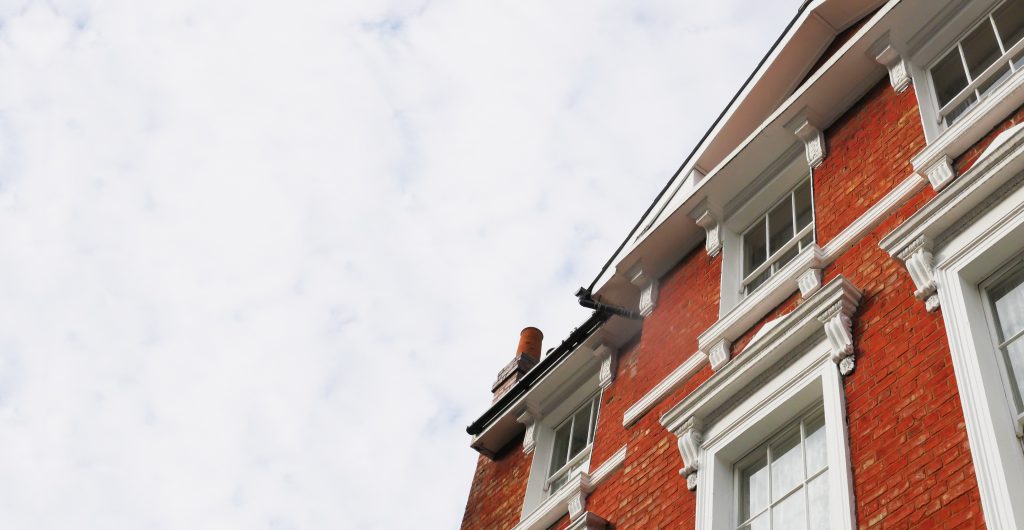 February 13, 2017
#8 Your round-up of the latest property market commentary
Here's your fortnightly round-up of the latest property market activity and commentary. Make sure the latest on prices, taxes, funding and the housing deficit doesn't pass you by.
Housing and property policy
A housing white paper to fix a broken market? The publication of the housing white paper comes with an admission by the Secretary of State for Communities and Local Government Sajid Javid that efforts by successive governments to deliver new and affordable homes has been lagging. The message could not be clearer: the housing market is broken and it's up to local authorities and industry, as well as national government to solve the housing shortage and affordability crisis.
Read LendInvest's response to the white paper here.
Urban development is urgent: City A.M.'s deputy editor Julian Harris opines that swifter development in inner city areas must be prioritised if the greenbelt is not open for development. With no room for reform announced in the white paper, inner cities must densify. Harris says cities have three options: "build up, build out, or – if neither – then accept an increasing hit to economic growth and social mobility."
City A.M. reports here.
Take on the big housebuilders: If the government truly wants to deliver more homes, they must be bold in addressing the issues of land banking and withheld supply by the biggest builders, argues the Telegraph.
The Telegraph reports here.
NIMBYs in decline: As the shortage of homes is felt closer to home by an increasing number of families, the construction of new homes is now a top five priority for voters, with increasing numbers of people willing to support housing projects in their local area.
City A.M. reports here.
Property price watch
Property price growth will grow slowly: Nationwide's house price index said the market will remain "cloudy". Halifax's rival index showed annual growth in house prices slowed in January and suggested that the trend is expected to continue throughout 2017.
BBC reports here.
Sector activity
Age discrimination in the mortgage market: A report by the Financial Ombudsman Service shows that a number of prospective mortgage borrowers in their sixties and seventies face increased challenge in obtaining finance, even if they have the means to pay. Experience of customers shows that mortgage providers reject their applications often as a result of their age.
The Mail on Sunday reports here.
Santander to review its controversial buy-to-let policy: Santander will review a clause in its buy-to-let contracts after the lender came under fire for asking landlords to increase rents by "as much as can be reasonably achieved" whenever possible. Santander will continue its internal policy review, adding that prudence in rent levels is important in order to service a buy-to-let loan.
Mortgage Strategy has the story here.
Regulation
FCA should focus mortgage study on technology: A panel of mortgage experts at the Specialist Lending Solutions conference concluded that the focus of the FCA's study into the residential mortgage market should be on technology to increase competition, support effective consumer outcomes and improve the customer experience.
Specialist Lending Solutions reports here.
Bank of England may consider interest rate rise in 2017: According to Kristin Forbes, a BOE policymaker, interest rates may need to rise "soon" to keep a lid on inflation if the UK economy continues its "remarkably solid and stable" performance. This comes as the UK has over-performed against expectations of a slowdown following the vote to leave the European Union.
The Telegraph reports here.
The property market digest is brought to you by LendInvest, the leading online business for property lending and investing.
#1 Your round-up of the latest property market commentary
#2 Your round-up of the latest property market commentary
#3 Your round-up of the latest property market commentary
#4 Your round-up of the latest property market commentary
#5 Your round-up of the latest property market commentary
#6 Your round-up of the latest property market commentary