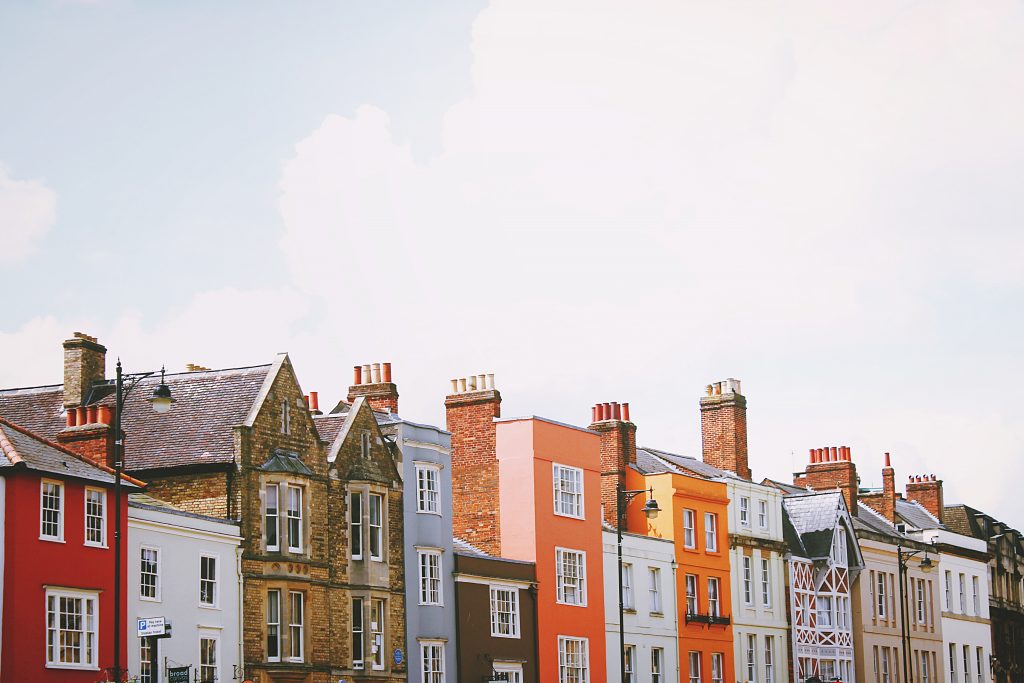 September 15, 2016
8 graphics that show there's no denying the housing crisis or our power to change it
The housing deficit is complex, multi-faceted and no easy problem to solve. But when you look at trends over the last decade you begin to see a path to recovery – a way to renew the forces behind past levels of housebuilding.
We've strayed a long way from building enough houses to meet UK demand.
So far that homeownership fell over the last decade to its lowest level since Census records began.
At the same time small housebuilders saw their numbers and their fortunes decline.
But it's not all bad news.
It's no coincidence that Britain's most productive housebuilding period also saw the highest numbers of SME developers in operation. There is a way for small developers to reboot their housebuilding efforts:
1. With access to better finance. . .
2. With finance that reaches all corners of the UK.
3. With better access to land and skills.
4. And with access to the right knowledge and contacts.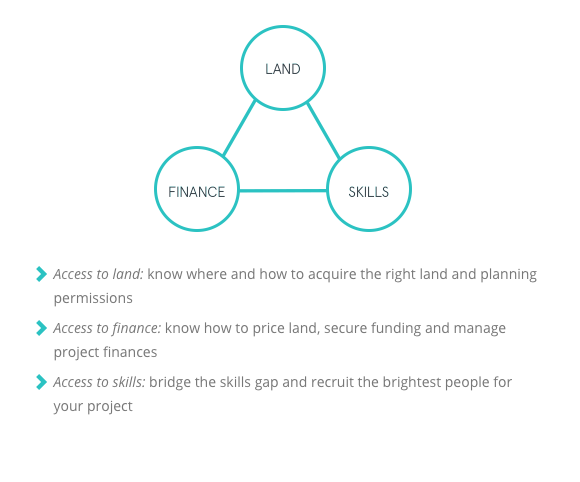 Only then might we start to see more homes on our streets.


We're opening the door to knowledge and skills at the LendInvest Academy.