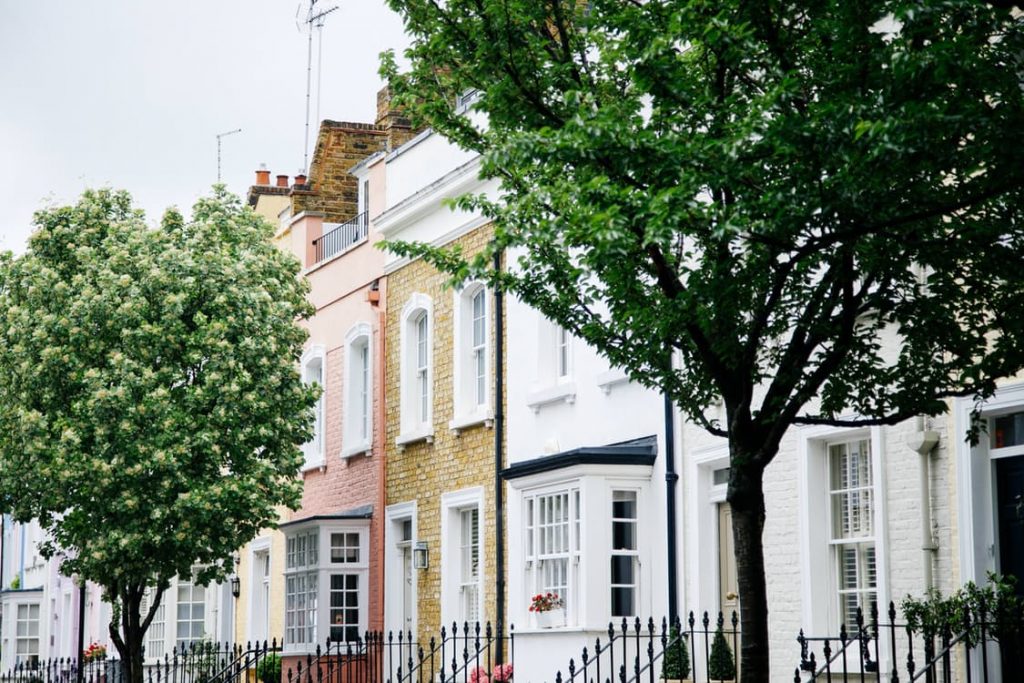 January 30, 2017
#7 Your round-up of the latest property market commentary
Here's this fortnight's round-up of the latest commentary and activity in the property market.
Housing and property policy
Housing White Paper delayed again: The Housing White Paper, which has already been significantly delayed, will not meet its rescheduled publication date of January 30. Instead, it needs "more work", according to Number 10. The paper will set out government's housing strategy and may include punitive measures for developers to speed up the delivery of new homes.
Some have suggested that frictions within the Conservative Party may be to blame for delays, with many Conservative MPs opposed to measures which may increase development in their rural constituencies.
Property Week reports here. City A.M. speculates on Tory in-fighting here.
Housing industry ready to meet the challenge of industrial policy delivery: In response to the Government's Industrial Strategy published this week, RICS says "if government is ready to listen, then the construction and property sectors are certainly ready to talk". It is unclear whether a sector deal will be available for property, construction and real estate but the industry will be watching.
RICS release here. LendInvest responded to the Industrial Strategy here.
Mortgages
Gross mortgage value figures hit post-recession high: While mortgage approvals have dipped slightly in the last year, the total value of current loans exceeds annual figures since the height of the financial crisis in 2008. BBA figures show the total figure lent in 216 was £246bn.
Property Industry Eye reports here
New lending criteria forces landlords to borrow more: New research from The Mortgage Broker shows landlords borrowed an average of £15,000 more to purchase property in 2016, compared with the previous year. The Mortgage Broker says landlords are having to borrow more as a result of rising property prices and the tougher stance by lenders on criteria and rental calculations.
What Mortgage reports here.
Mortgages for millennials: Mortgage advisers and providers are considering how best to supply advice and mortgage products to millennials coming of age to think about their first home purchase. Advances are being used by a number of firms to employ the use of social media in customer care and investments are being made in technology to expand product choice.
Mortgage Solutions reports here.
Property price watch
Brexit not to blame for property slowdown: Tom Bill makes the case for why Brexit is only a small factor in the wider property market slowdown. Among the more significant causes is Stamp Duty, which has caused stagnation in property transactions, and "ultra-low interest rates", having the same impact.
The Spectator blogs here.
Property taxation
Could Stamp Duty be stifling economic growth? Arguing that Stamp Duty reduces market transactions, and by extension the work of other industries doing businesses the property sector, Ruth Jackson suggests that the tax-take by government for Stamp Duty is not worth the constraints it causes for developers and property businesses.
The Week blogs here.
Sector activity
Santander profits plunge 14.7%: UK profits for 2016 were down to £1.44bn for Santander, driven in their opinion by a weakening pound and a new ban tax surcharge. The UK remained the second most profitable region for the bank, only behind Brazil.
Mortgage Strategy reports here.
HSBC will close 117 UK branches: The bank has closed 340 branches over the last two years. By the end of this year the bank will have 625 branches as 117 UK stores set to close. The bank says that they will maintain stability through investments in technology.
City A.M. reports here.
Regulation
CML update on regulatory developments: The Prudential Regulation Authority's stress tests for the buy-to-let market came into effect at the start of this month, but lenders had already prepared and in some cases applied the stress tests in advance of the deadline. From April 2017, the new tax relief changes will come into effect.
CML updates here.
Previous round-ups
#1 Your round-up of the latest property market commentary
#2 Your round-up of the latest property market commentary
#3 Your round-up of the latest property market commentary
#4 Your round-up of the latest property market commentary
#5 Your round-up of the latest property market commentary