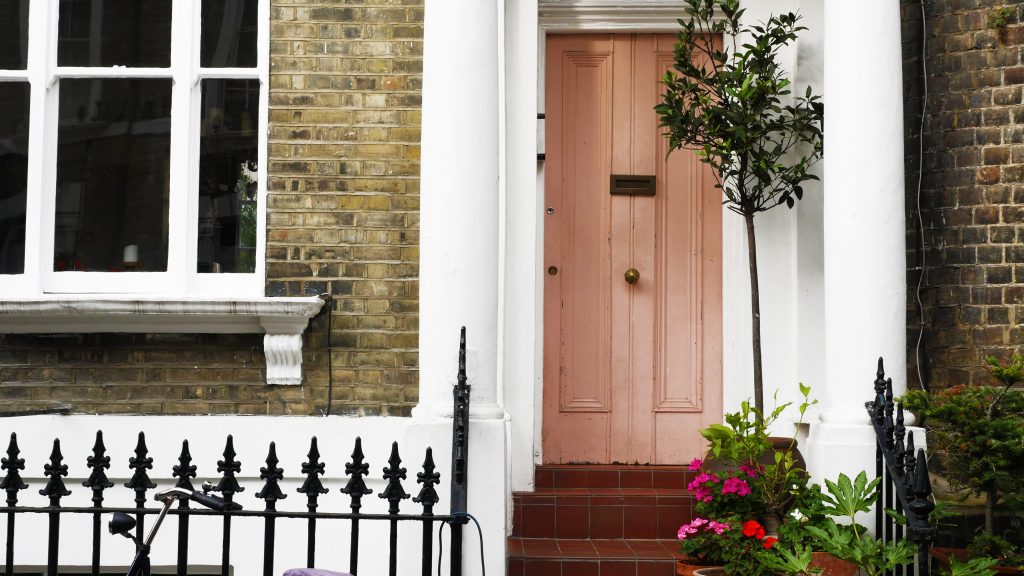 January 16, 2017
#6 Your round-up of the latest property market commentary
Here's your fortnightly round-up of the latest property market activity and commentary. Make sure the latest on prices, taxes, funding and the housing deficit doesn't pass you by.
Housing and property policy
Housing White Paper delayed: The policy proposals first expected for publication late last year were anticipated to be announced on Monday 16th January, but instead will be delayed until later this month. 30th January is the new anticipated publication date. The plans are set to be a defining feature of Prime Minister Theresa May's domestic policy and it is rumoured that her team were not satisfied with the substance of current drafts.
City A.M. reports here.
Buy-to-let policy dominated in 2016: A Mortgage Strategy panel agrees that housing policy and property activity in 2016 was defined by the fiscal and regulatory developments in the buy-to-let space. Arguing that it was a year of "two-halves", whereby completions rocketed ahead of stamp duty changes being introduced in April, and slowing throughout the year thereafter, the panel also noted that landlords felt attacked by government policy.
Mortgage Strategy discusses here.
Mortgages
First time buyers at a decade high: 2016 saw the highest number of first time buyers since before the recession. Halifax's First Time Buyer Review indicated that 335,750 new buyers entered the housing market last year, possibly due to the availability of longer term mortgages that enable buyers to meet rising prices with extended contracts.
The BBC reports here.
Property price watch
Landlords forced to hike rents for students and young professionals: Increasing numbers of mortgage lenders are asking landlords to raise rents for properties where strangers share occupation, namely student and young professional lets. Mortgage lenders are asking for up to 175% of mortgage bills for HMOs.
The Mail on Sunday reports here.
Steady house prices growth in 2016: The Halifax House Prices Index released this week indicated that prices in December were 6.5 per cent higher than a year earlier, compared with a 6 per cent rise in November, and jumped 1.7 per cent month on month — the strongest monthly increase since March — to take the average cost of a home to a record high of £222,484.
The Times reports here.
Property taxation
7 in 10 first time buyers hit by stamp duty: 71% of first time homebuyers must pay stamp duty as the average price of homes surpasses £200,000. With only 45% paying stamp duty on first purchases in 2013, many politicians, including Tory peer David Willetts, are concerned at the rate at which many are hit by a double whammy of inflating house prices and burdensome tax on top.
The Telegraph reports here.
Housing supply
Landlords are crucial in solving the housing crisis: Chairman of the Residential Landlords Association Alan Ward explained this week why the uncertain environment for landlords caused by tax and regulatory changes will slow the supply of new homes. Making the case for the private rented sector, Ward evaluates the contribution of landlords in providing flexible tenure and sustaining investment in property even as the policy landscape hits them hard.
City A.M. has the opinion piece here.
£7bn boost to affordable homes: Sajid Javid has announced a further £7bn investment in the government's affordable home scheme, including a range of tenures available: affordable rent, shared ownership and Rent to Buy.
Specialist Lending Solutions reports here.
Sector activity
Foxtons shares tumble: Q4 2016 saw the agent do £12m of business, comparatively low to its £20m a year earlier. This was matched by a 6% drop in share prices, with Foxtons adding that Brexit and stamp duty hikes were weighing on the market.
The Evening Standard reports here.
Previous round-ups
#1 Your round-up of the latest property market commentary
#2 Your round-up of the latest property market commentary
#3 Your round-up of the latest property market commentary
#4 Your round-up of the latest property market commentary