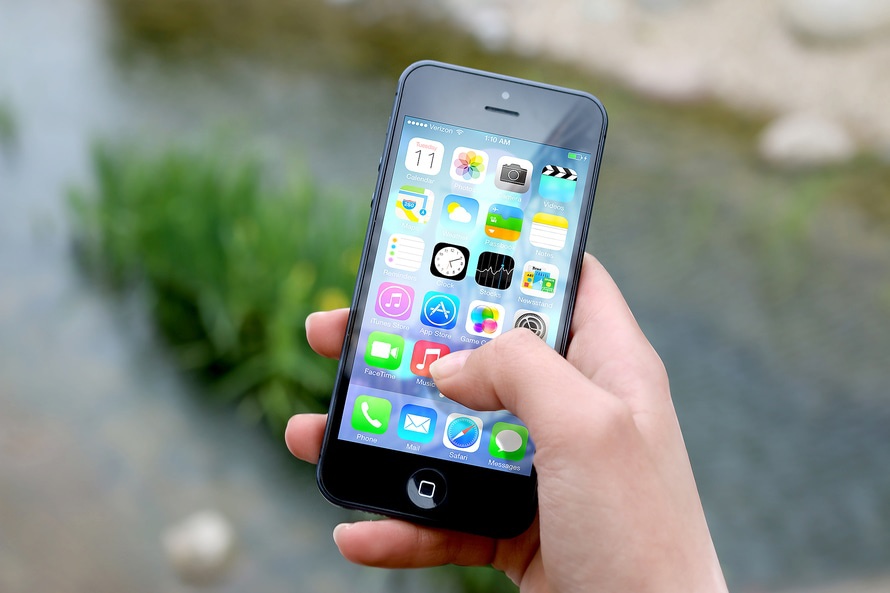 May 17, 2016
15 apps that can help you save money through offers & savvy budgeting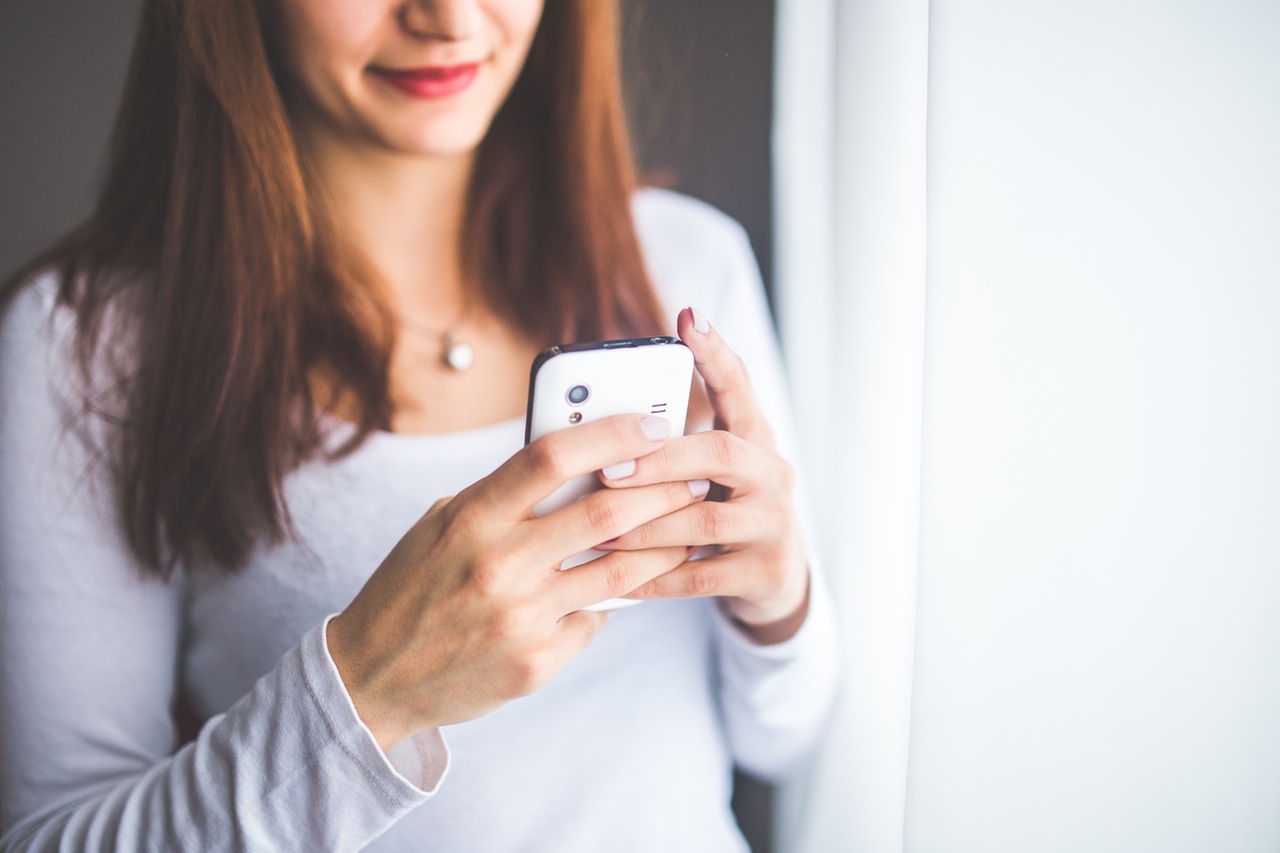 Whether you're looking to save money for a big trip or so that you can start investing, a cashback and budgeting combo will get you off to a racing start. Here's our pick of the cashback and budgeting apps that will help you build on what you can set aside each month.
Cashback & voucher apps
CheckoutSmart
The app lets you browse offers or select a store to narrow the results. You can then base your shop on whatever offers are available. Once you get home, use the app to choose the offers you want to redeem. You can upload a photo of your receipt to the app over a post-shop cup of tea and get your money back.
Shopitize
Shopitize works in the same way. Download and install the app (you'll need an Android or iPhone). Once you have selected a coupon, take a photo of your receipt using the app and you'll get the cashback straight into your Shopitize account.
Quick cash-back fact: Daniel Mace, a member of Extreme Couponing UK, has saved over £700 alone using cashback apps.
TopCashback and Quidco
TopCashback and Quidco are dedicated cashback sites with millions of users and both have mobile apps, which allow you to activate offers post shop as long as you keep the receipts!
Vouchercloud
Vouchercloud uses GPS technology to find deals and discounts nearest to you. Users select the offer they want and the voucher is downloaded straight to your phone. Its available in the UK, Ireland, Germany, the Netherlands and Malta. See their current offers.
Vouchercodes.co.uk
Whilst Vouchercloud appears often in app recommendations, vouchercodes.co.uk has long been a highly-rated consumer champion pointing people towards offers they can claim. It's worth noting that the in-house press team at LendInvest rated Vouchercodes.co.uk as the top site for vouchers, followed by MyVoucherCodes then Vouchercloud. But the latter's app is fast winning favour with bloggers and personal finance journos.
O2 Priority Moments App
If you're not currently on O2, it's unlikely you'll be that familiar with the O2 Priority Moments app. Available only for O2's customers, the app lists fewer offers than both VoucherCodes.co.uk and Vouchercloud, but they're often stronger deals.
Budgeting apps
Wally
Wally is a budgeting app that promises to help you track your expenses while trying to reach savings goals. It aims to give you a total view of your finances with an experience that provides users with "seamless, intuitive money management," according to the app's website.
Toshl
Toshl is a manual budgeting and spend-tracking app which promises a beautiful design and intuitive user experience. Once you create an account, you can immediately begin recording income and expenses and set a monthly spending limit (your budget).
Monefy
Monefy is a money management app with a similar emphasis on design and simplicity. It allows you to create budgets, manage budgets, transactions, and categories, and backup and export data quickly. It's a simple app to help you budget effectively.
Debt management
Debt Manager
Debt Manager helps you stay on top of things by letting you organise and track your debts. Its features include the ability to set how you want to pay your debts off, a repayment plan developer, a summary bar so you can check payment progress, and various hints and tips.
Challenger banks
Atom Bank, Mondo, Tandem and Starling
Budgeting and spend-tracking functionality is one of the big sells of the four 'challenger banks' Mondo, Atom Bank, Tandem and Starling. They promise to offer honest, transparent banking services whilst enabling people to micro-manage their personal finance. Watch this space.
Posted by Isabelle de Grave