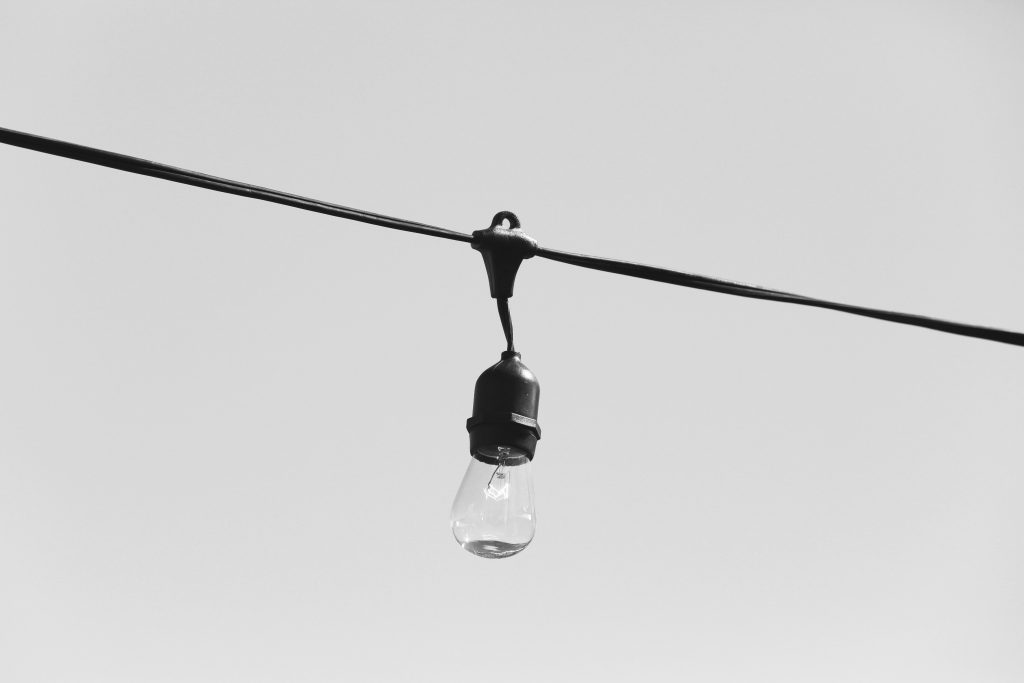 May 31, 2016
5 household money saving techniques you can't afford to ignore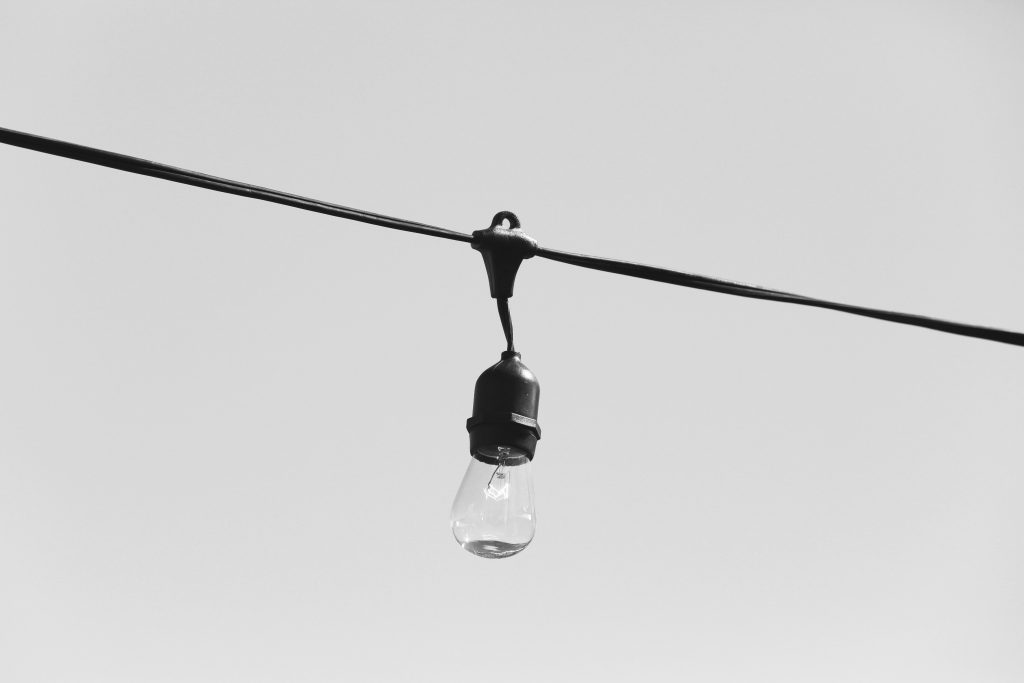 As a nation obsessed with property, we're always on the lookout for innovative ways to make our money work harder when it comes to our homes. Here are a few tips we think you can't afford to miss…
Prepare
While it's one that's easier to ignore, don't run the risk of a break in with no contents insurance. The average cost of insuring a home is just £3 a week, yet almost a quarter us don't bother. While the extent of cover you need depends on whether you're a homeowner or you're renting, everyone needs contents insurance. Skip it, and you risk hefty bills if you have to replace that shiny new laptop…
Investigate
Is the water you use at home fixed or on a meter? As a rough guide, if there are more bedrooms in your house than people, then you should investigate getting a water meter. Average savings from switching can be as high as £125.
Monitor
While rising energy bills may be here to stay, you can take control of how much energy you're consuming – and tech is leading the way here. Nest allows you to control the temperature of your home from anywhere in the world, from your smartphone. Smarter still, it responds to your daily routine, learning after just a few days what you do when and adjusting your heating accordingly. Seriously cool stuff.
Sell
Get savvy with the stuff you already own. Unused Christmas presents, those mistaken spontaneous buys, we're all guilty of a mis-purchase or two… Take back control by selling unwanted items on eBay, listing it on Freecycle or Gumtree and finally free yourself, and your home, of the clutter.
Haggle
We all know someone who manages to leave call centres quaking after a persuasive conversation with them, managing to halve their phone bill in the process. But negotiating subscription costs is something everyone can benefit from. Companies devote whole retention teams to keeping you onboard and will negotiate cheaper monthly costs to keep you – make the most of it.
Want to learn more? Check out our article on
15 apps that can help you save money through offers & savvy budgeting
Posted by Alexandra Lamport