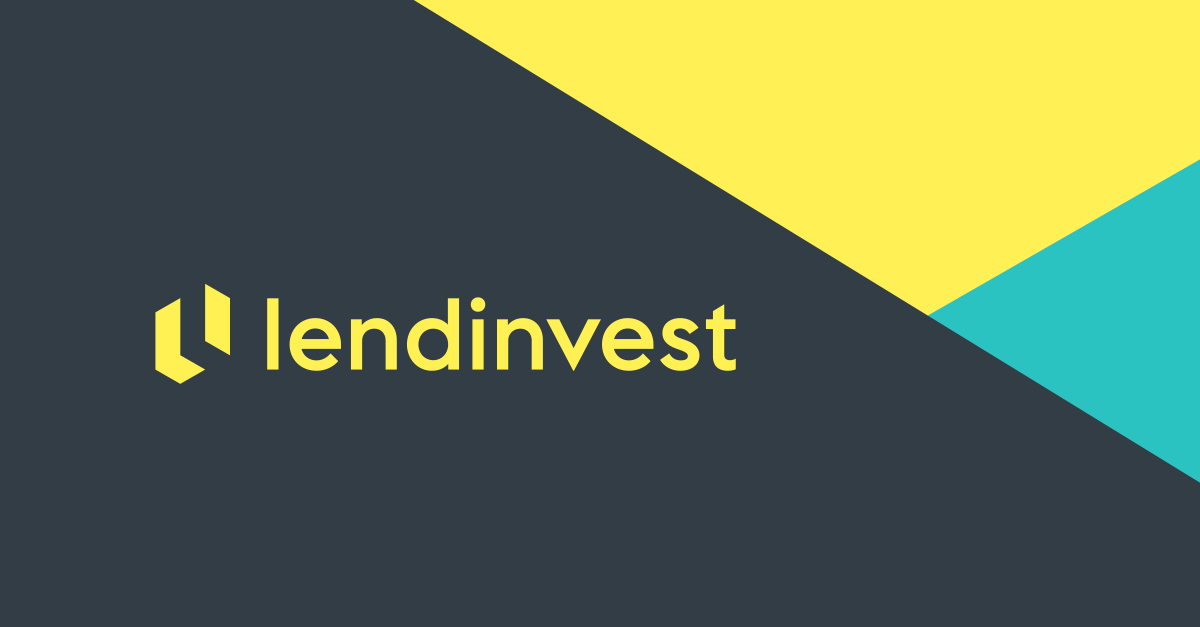 March 9, 2017
Are developers in Scotland missing a golden opportunity?
Business Development Manager for Scotland, Peter McDermid, assesses the opportunities for developers in Scotland: 
With a rich cultural heritage, complemented by its affluent tourism and ever-improving connectivity to the rest of the UK, Scotland presents an attractive proposition for investors. Yet when it comes to the local property market, unresolved political tension concerning the ambiguity of Scotland's position in the Brexit negotiations, and the dialogue surrounding another independence referendum threaten to become real roadblocks to its long-term viability and health. Despite the geopolitical uncertainties, appetite to invest and transact in the Scottish property market remains remarkably robust. Local tourism coupled with the country's growing reputation as a hub for financial services innovation fuels the local economy, providing a fertile ground for a thriving development sector. Edinburgh leads the way in terms of asset values and liquidity, while Dundee has witnessed a huge amount of investment in waterfront property. However, in the last decade Scotland has seen an almost 40% decrease in the number of new homes built. What's holding back this golden opportunity to get  more homes on Scottish streets? Access to finance is a major issue. A severe shortage of lenders in the North has proven one of the greatest challenges for property investors and developers, made worse by the hesitance of high street banks to lend in this sector following the 2008 crash. Lacking the relative abundance of funders that the South enjoys, developers in Scotland struggle to get their viable projects off the ground. Where Scotland and other regions outside the south of England have historically built more homes than London and its surrounding areas, their productivity has also fallen short in recent years as investment has concentrated around the Southeast. Rebalancing the economy to promote house building in the northern and devolved regions of the UK is a hard task, with a stream of policy programmes that have made marginal impact on the output of housebuilders: a metric which is broadly accepted as a barometer of economic success. One of the biggest opportunities in Scotland lies in development, although It is important to remember that there is more to growth within the property market than commercial developers. The small-scale developer is often forgotten when assessing how we must tackle the housing shortage, which is why we must concentrate on providing them with the tools that they need. With this in mind, the Conservative Party are currently pushing the Scottish government to introduce measures to incentivise self-builds and calling for a 'help to rebuild' programme to support property professionals to invest in the 34,000 empty homes across Scotland. A renewed focus on delivering a mix of tenures underlines the critical need to increase the availability of affordable homes, but this must include region-specific policy to ensure that the UK's towns and cities supply the homes they need. Here we can carve out a two-pronged approach: in order to breathe life back into the Scottish property market there must be support from both a policy perspective, and from lenders committed to providing the funding good developers need. Luckily we are continuing to see lenders coming out of the woodwork. Since launching north of the border last year, LendInvest has built a sizeable pipeline of bridging and development finance deals, proving that there are a healthy number of property investors interested in Scottish real estate as a valuable asset class. Long may this appetite continue.
This article was first published in Vision Scotland, quarterly business supplement to The Scotsman. 
Posted by Alexandra Lamport