December 8, 2016
3 unexpected renovation mistakes which can devalue your property
Successfully renovating and selling houses, like any other business venture, requires time, money, patience, research and skill. The potential pitfalls are many. Insight from architects and sales and marketing experts alongside research by industry bodies highlight these three major pitfalls to avoid:
It turns out personal taste is often best put to one-side, open-plan isn't a dead cert for upping the value of your property and building a bedroom suite could be a bad idea.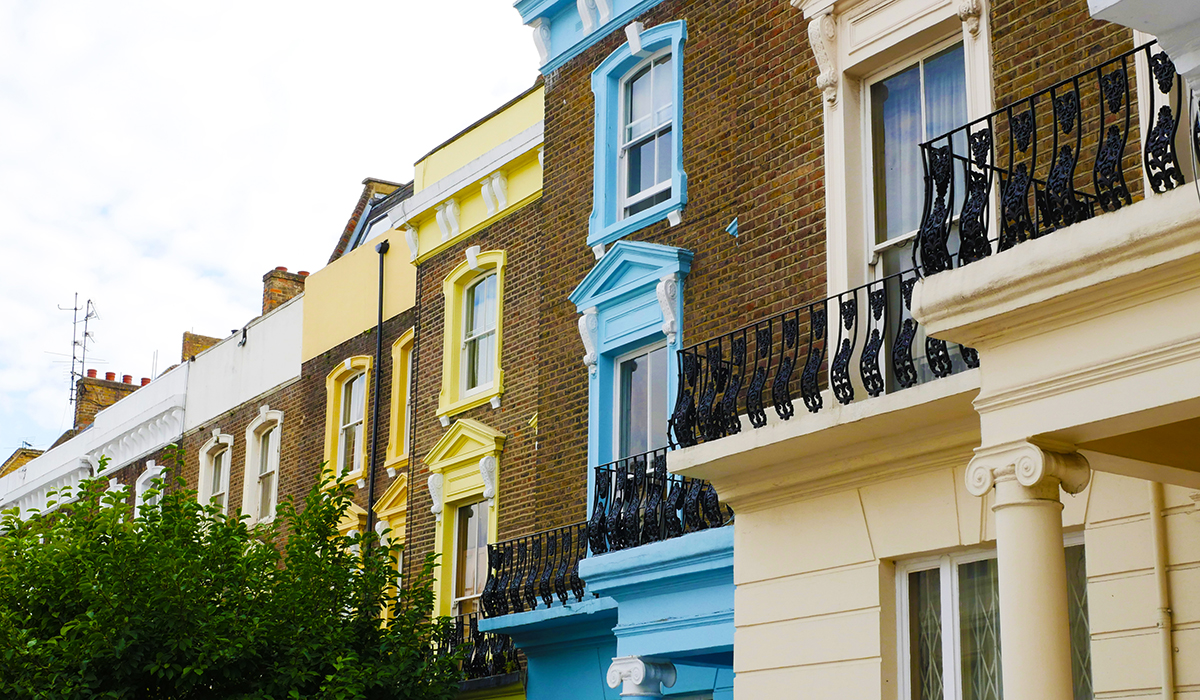 1 Building to your personal taste (when you don't represent your target audience)
Few people can rely on their own personal taste to add value to a property. A successful sale often hinges on how well you tailor your product to your buyer's needs and wants. Sinéad Canning, Director of Residential Edge advocates creating a detailed profile of your target buyer to inform your renovation decisions:
"Are you renovating for a family market or single hipsters? If it's the former, to boost your project's appeal you'll want to create buggy space near the front door and an internal layout that maximises family living. If it's the latter you might want your property to come with bike space, superfast wifi and trendy bars nearby."
Tip: Use online property portals (many pull together land registry data on past sales, feature area guides and market trend analysis) to help build a picture of your target audience and an idea of the desired finish and spec for properties in your price range.
2 Opting for open-plan when there's a new design trend on the block
Open plan kitchens have been all the rage for years. A kitchen trends study from 2014 revealed that half of UK owners will spend up to £20,000 on a dream kitchen and that dream for most (54 per cent) is an open plan design with 63 per cent of us looking to include an island unit as part of the layout. But there are pros and cons to consider when it comes to open and closed plan living – again different demographics will have different needs. The experience of Jane Green, successful author and mother of five is a case in point:
"Having now lived with open-plan kitchens for fifteen years, I have come to realize the fundamental problems first-hand," she says in The Telegraph. "When my children were small, this open-plan living kitchen space, was my domain. I banished them from the room if they were too noisy, and kept the television firmly off. But those small, sweet children quickly grew into teenagers, who spent much of the summer lying around on the sofas watching very loud, annoying films."
Open-plan living may suit young professionals or a young a couple with young children, but can spread mess, noise and limit peace and quiet for larger families. Open-plan doesn't equal value. And of course, trends change. Last year the Guardian hailed 'broken-plan living' the new open-plan living. Though many interior designers and architects have been touting the benefits of 'broken-plan living' for years it's increasingly reaching prominence in mainstream property and design circles.
Many consider 'broken-plan' a way to balance the clean, cosy and dynamic: TV architect Charlie Luxton sums up the aesthetic nicely: "It's all about interconnected space, not one big space […] Texture is the key word: steps, wide spaces, narrow spaces, different ceiling heights, different colours, different wall finishes."
3 Losing bedrooms to gain a beautiful suite
Losing bedrooms or considerable space to build a suite into a small flat can be a bad idea.
In fact statistics suggest it makes more sense to lose out on a walk-in-wardrobe in favour of more bedrooms. Adding an extra bedroom can add around 9 to 10 per cent to the value of your home, according to Movewithus, and the The National Association of Estate Agents, particularly if it's a loft conversion.
Many architects advise their clients re-consider when the idea of losing bedrooms is suggested. You don't want to end up the only two-bed on a street full of four-bed homes, especially when many buyers think of value in terms of bedroom count.
Of course adding bedrooms needs careful consideration. "It is important to not eat into living space to do it, but if there is room to expand into your loft you could get a decent return – and some much needed extra space." (This is Money)