April 18, 2016
3 FinTech companies that promise to help us spend less time and money on insurance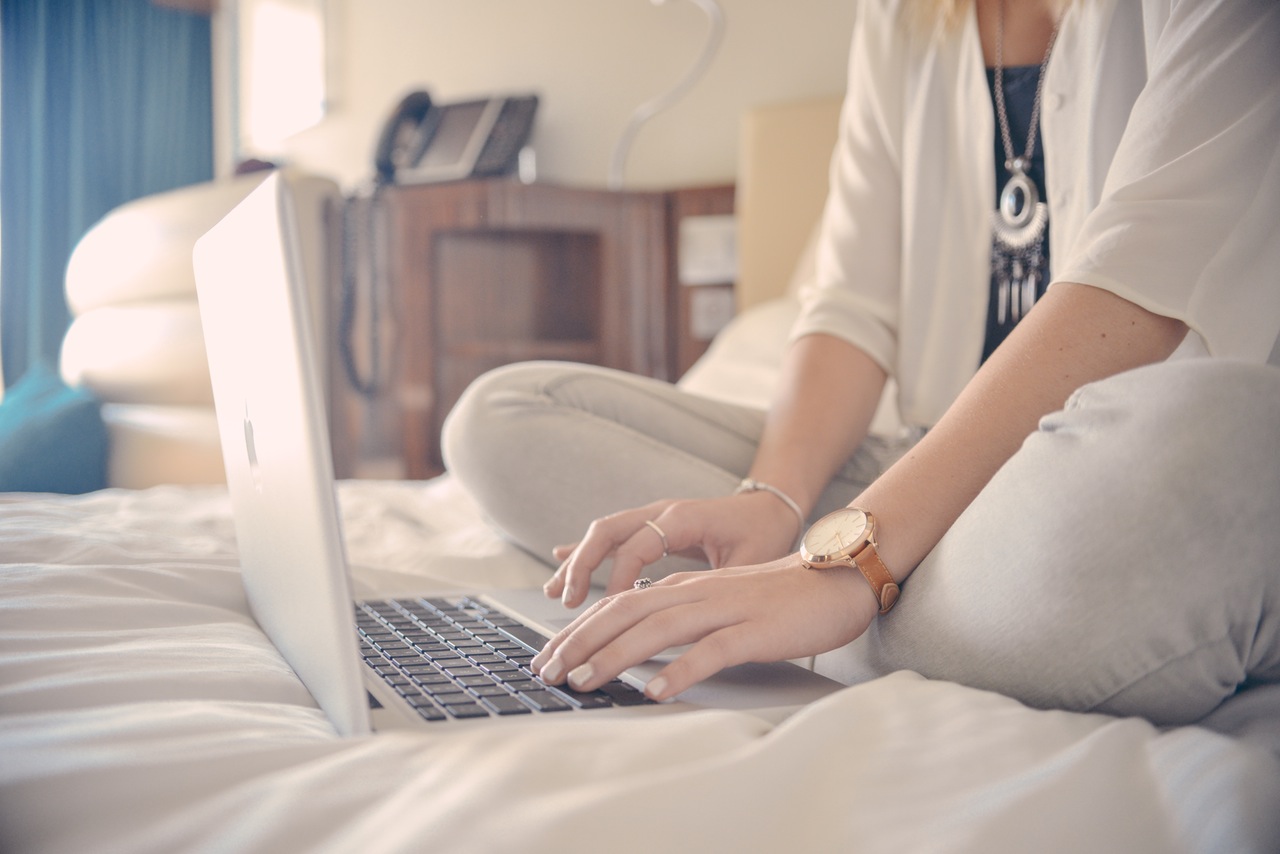 Do you know if the insurance you're buying is worth it? Do you have the insurance you need? Maybe you're under-covered? Or are you just a little bit confused? Delving into this year's Fintech50 doesn't just give you a fascinating insight into innovations in financial technology, it highlights the pioneering solutions to time-draining tasks you've begun to accept as normal. Getting insurance is right up there with the big time-wasters and three ambitious fintech companies are setting out to address that, helping you get the insurance you need, no more, no less and at a price you can afford.
Knip
Founded in September 2013 by Dennis Just and Christina Kehl, Knip is a mobile insurance manager, which tracks all your insurance policies and premiums and helps you optimise your coverage. It also means you can get quick access to your policies wherever you are in the world.
How it works: After an automatic analysis of your insurance coverage, you receive recommendations on how to improve your individual insurance protection. Upon request, insurance experts give advice on insurances, analyse tariffs and services and work to detect any savings or improvements you can make.
You can change your tariffs, sign new insurance contracts and cancel old policies to build the insurance coverage you need. The company, which currently has a team of 80 employees working in Zurich, Berlin and Belgrade, is backed by Creathor Venture, Orange Growth Capital, QED Investors, Redalpine, and Route 66 Ventures.

Brolly
Listed in this year's FinTech50 'Ones to Watch', Brolly is a free personal insurance concierge that will be available online and on your mobile phone, powered by artificial intelligence.

How it works: Brolly will tell you if you're over or under-insured, whether you have duplicate or missing cover, and whether you can get the cover you need at a better price. You'll only need to enter your information once, and purchasing new cover will be one simple tap.
It also promises to help you manage all your insurance policies in one place, and provide instant access to your documents, prices, and contact numbers, so they're always at hand when you need them.
Bought By Many
Bought By Many is a free, members-only service that helps you find insurance for specific needs from pet insurance to travel insurance.
How it works: Bought by Many invites groups of people with specific insurance needs to club together to buy insurance in order to get cheaper policies or policies that are better tailored to their needs.
You join a group depending on the insurance you're looking for, which can range from pet insurance for pug owners to travel insurance for off-piste skiers.

The site promises a service that's easier and more time-efficient than using a comparison website or contacting insurance companies one at a time.
Because it negotiates discounts and cash-back offers for its members, it's also often cheaper. Bought by Many members save an average of 18.6%.
The genius of FinTech entrepreneurs is helping us save time, money and avoid hassle. Watch this space.
More of the same? Read about the travel apps that will help you save on foreign exchange rates.