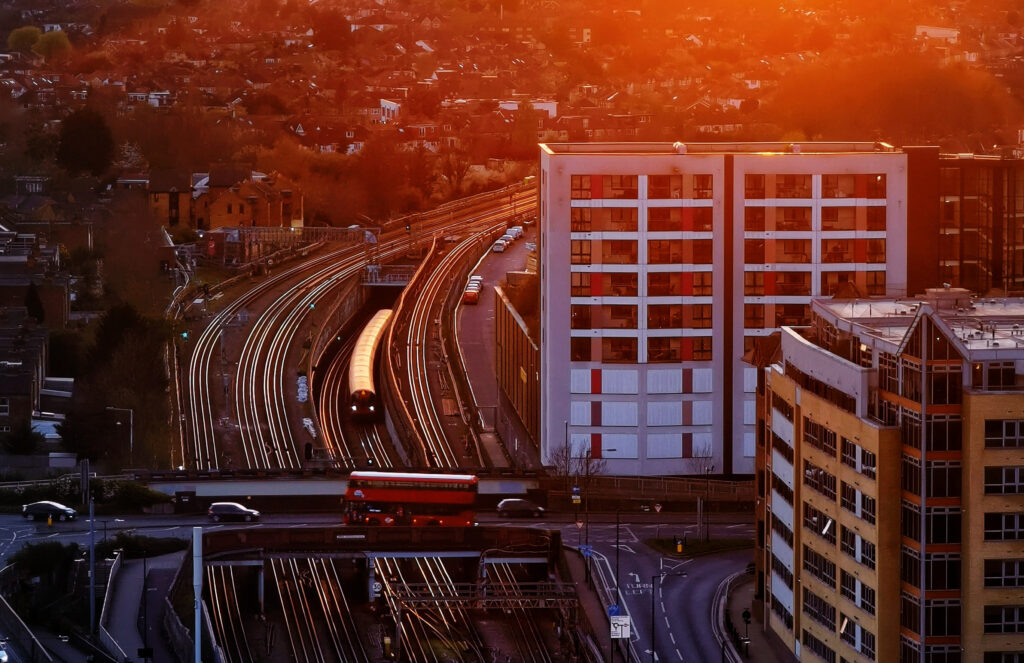 August 18, 2021
£3.7 million pre-con loan for capital raise on unencumbered property
Take a look at our bridging rates and offers here.
—————
Location: Harrow
Loan size: £3.7 million
LTV: 62% LTV
Purpose: Capital raise against a commercial unit with development potential to pay for planning costs and fund new acquisitions.
---
See more of our recent bridging deals on our blog.
The client, a group of reputable property developers, approached us to capital raise on an unencumbered commercial unit for further project acquisitions while they continued going through the planning and legal process to realise the full potential of the asset.
The site, a commercial office purchased in 2018, was currently unoccupied while the developers explored options to convert some – or all – of the property for residential use.
While they waited on options for the site to finalise, the experienced development group sought to fund new short-term commitments including an upcoming loan redemption and new acquisition, and recoup costs already incurred on the property.
With commercial interest in the site and an offer to purchase the freehold of the property with a view towards potential residential development, it was clear to the LendInvest team this was a property with lots of potential for the exit strategy to work, so we were happy to fund the deal.
Michael Minnie, Senior Business Development Manager in LendInvest's Structured Property Finance Team who worked on the deal, explained how he and the team approached it:
"This deal is an example of how LendInvest puts the interests of the client first. As this transaction was linked to the acquisition of further projects it was imperative that we completed within a 5 week timescale. The case presented some complexities that required extra efforts from all involved, but with constant communication and transparency with the clients we were able to overcome the challenges.
"As we debriefed over lunch with the client it was clear that they are pleased with our service and that we've also established a mutually beneficial relationship."