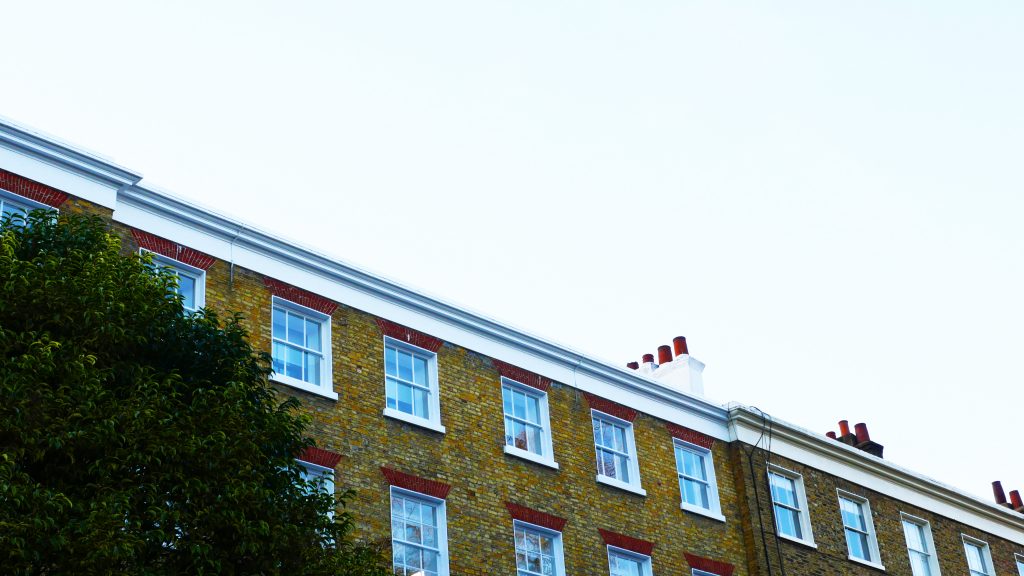 November 18, 2017
#25 Your round-up of the latest property market commentary
Housebuilding and housing policy
Housebuilding rates reach ten-year high: Government figures show that the number of homes completed in England this year has reached the highest level in a decade, with more than 217,000 homes. While it suggests that the government is on track to fulfill its pledge of building one million new homes by 2020, it is short of the annual target of 250,000 to 275,000 homes it wants to reach. Read more.
Push for a housing-centered Budget: Communities Secretary Sajid Javid has called on the Chancellor to use the Autumn Budget to provide a package of support designed to increase the number of houses being built. Commenting on improving completion stats, both Sajid Javid and the former housing minister (now the Prime Minister's chief of staff) Gavin Barwell agreed there remains "more to do". Read more.
The Federation of Master Builders has argued that the Budget must include measures to improve access to finance for SME housebuilders, including exploring opportunities to work with private sector lenders. This was also a recommendation of LendInvest's March 2017 report, Start Small to Build More Homes, in which we suggested that intermediaries can help to deploy government funds earmarked for SME developers. Read more.
Housing associations reclassified as private to encourage building: Sajid Javid announced that housing associations will become private organisations so that they are enabled to borrow more money to build more homes. By reclassifying housing associations as private organisations, more than £60bn of debt will be removed from the state balance sheet. This is among numerous other measures expected of the government to place more onus on regional and local authorities to deliver more housing. Read more.
Local governments want to borrow to build: Lord Porter, chairman of the Local Government Association has urged the Treasury to lift the cap on council borrowing in next week's Budget, saying: "Councils need to be able to build again if the Government is serious about tackling the housing crisis.". Currently, councils are capped on borrowing, but if the rule was tweaked, councils could borrow to invest in housebuilding, swiftly delivering on the Prime Minister's pledge to build more council houses. Read more.
Property prices
North West leads in house prices growth: The average property price increased 5.4 per cent in the year to September 2017, according to ONS figures this month. The data published also shone a light on a new growth hotspot, with the North West showing the highest annual percentage rises, with values increasing by 7.3 per cent in the year to September. Read more.

Property taxation
Stamp duty blocks 45,000 property purchases a year: The Centre for Economics and Business Research published findings that the number of home purchases blocked by the tax has doubled over five years, with first-time buyers, home movers and downsizers all affected. The publication of the research comes as the Chancellor faces pressure to reform Stamp Duty to enable first time buyers into the market. Read more.
Interested in receiving this straight to your inbox each fortnight? Email [email protected]