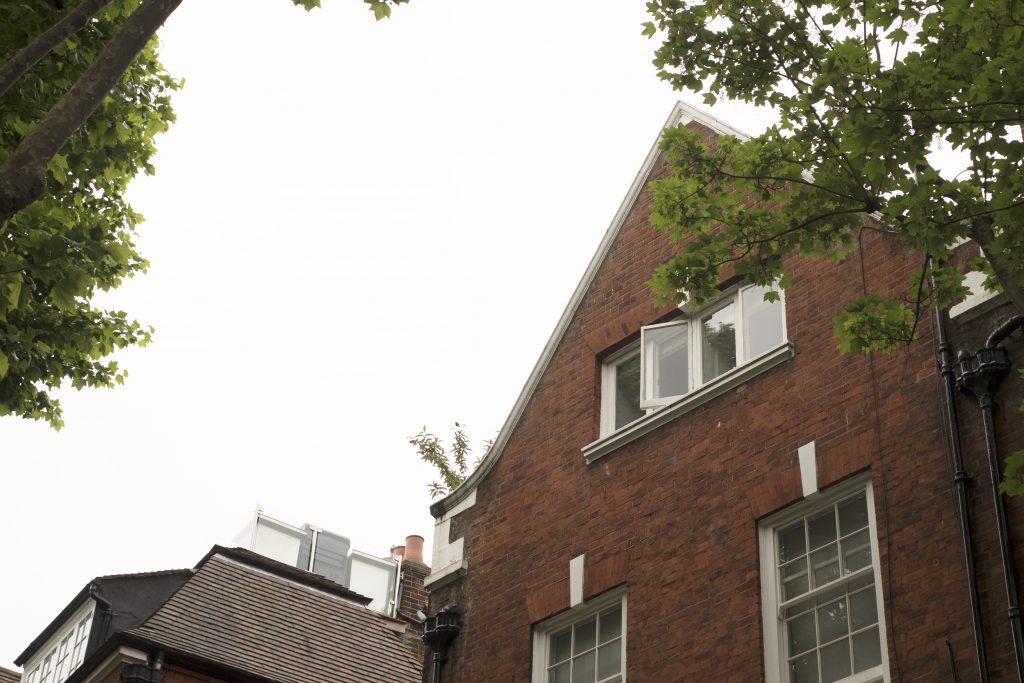 November 4, 2017
#24 Your round-up of the latest property market commentary
Property prices
London house prices 'stuck in neutral': According to the latest Hometrack UK Cities House Price Index, the average rise in house prices in the capital for the three months to September was 0.5%. Against inflation, the index found that in 85 percent of the areas covered by the London city index house prices are now falling in real terms.
Property taxation
Adam Smith Institute renews call for stamp duty reform: In an Adam Smith Institute policy paper, the think tank suggests that the Chancellor should reform stamp duty to help alleviate the worsening housing crisis. The proposal set out is to scrap stamp duty land tax and fix council tax to replace the revenues. The ASI argue that this is a tweak that would not cost the Treasury anything at all but would replace a hugely damaging levy with a much milder one. Read more.
Mortgages
Borrowers will feel the rate rise shortly: Capital Economics research suggests that lenders will be quick to pass on the MPC's bank rate rise to borrowers. The MPC indicated that this may not be a one off rate rise, as the Committee seeks to move rates away from emergency levels over time. The consensus in the City is that there will be at least another 0.25% rate rise next year, and possibly a second. That will take Bank of England base rate to 1%. The result is lenders avoiding deferring further rises in borrower costs which now seem inevitable. Read more.
Mortgage lending up 5%: UK Finance estimates gross mortgage lending in September to be £21.4 billion, 5% higher than a year ago. Nearly two-thirds of this lending, or £13.7 billion, was carried out by High Street Banks. Read more.
Markets
Citi backs LendInvest to enter buy to let lending: LendInvest has agreed a long-term financing facility with Citi, the global bank, paving its way to enter the UK's £40 billion buy-to-let market. LendInvest now manages over £500 million of lending capital on behalf of its institutional investors, creating the largest institutional capital base of any UK FinTech lender on record. The Economic Secretary to the Treasury Steve Barclay MP said that the "major Citi partnership with LendInvest will boost mortgage market competition", adding that it shows why the "UK is No.1 for FinTech". Read more.