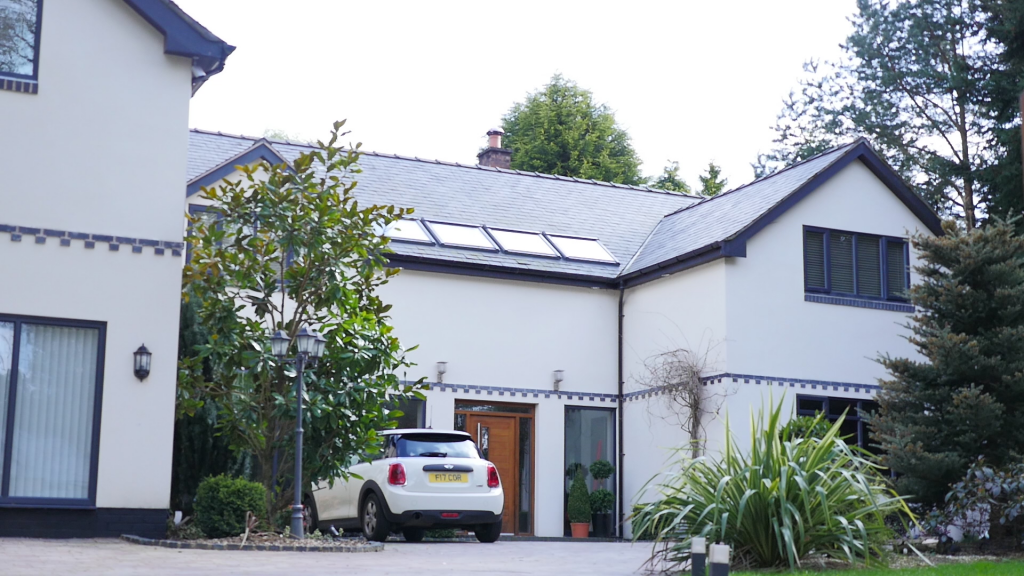 October 7, 2017
#22 Your round-up of the latest property market commentary
Housing and homebuilding
Housing takes focus at party conferences: At both the Labour and Conservative party conferences taking place over the last fortnight, the subject of housing policy has dominated the leaders' speeches.
Jeremy Corbyn on housing:

Theresa May on housing:

A Labour government will bring in r

ent controls.

Labour would stipulate that tenants are

rehoused locally

when estates are regenerated.

Tenants and residents will be

balloted on new local regeneration developments.

Promised to dedicate her premiership to "fixing the broken housing market".

Councils will be made to

release more land for development.

The government is investing a further

£10bn in Help to Buy.

Additional

£2bn for Affordable Housing.
Industry experts condemn Corbyn's rent control policy: BTL investors say that Corbyn's proposed rent controls will spell disaster for the sector, constraining supply as investors exit the market. These concerns are echoed by the charity Shelter, which says that Labour's plans would "exacerbate the crisis" in housing. Read more.
Industry warms to May's housing pledges: Developers, local authorities and trade bodies welcomed the thrust of the Prime Minister's housing pledges, highlighting that a commitment to affordable housing is much needed. Industry also urges her to allow for greater private institutional investment in the sector. Read more.
LendInvest urges government to support SMEs: Co-Founder and CEO of LendInvest Christian Faes urged government to put SMEs at the heart of its housing strategy, simplifying access to land, finance and skills for property entrepreneurs. Read more.
Property prices
Halifax HPI shows record growth: Halifax's house price index showed prices grew at their fastest rate since February in the three months to September, rising 1.4 per cent on the previous three months. The average UK house price rose to £225,109 in September.
Luxury property will flatline until Brexit is dealt with: Savills suggests that sale prices for luxury properties will fall 4% this year and will flatline for nearly two more years as Brexit uncertainty and tax changes weigh on the market. However, prices are forecasted to recover towards the end of 2019, rising by 2%, with a stronger bounceback of 8% in 2020. Read more.
Property taxation
NatWest economist blames stamp duty for stagnant markets: Sebastian Burnside, a senior economist at NatWest suggests that stamp duty changes are to blame for the slowdown in house price growth. He says "the reason for that is one in three transactions in London are caught by the additional home stamp duty tax versus less than one in four nationwide." Read more.