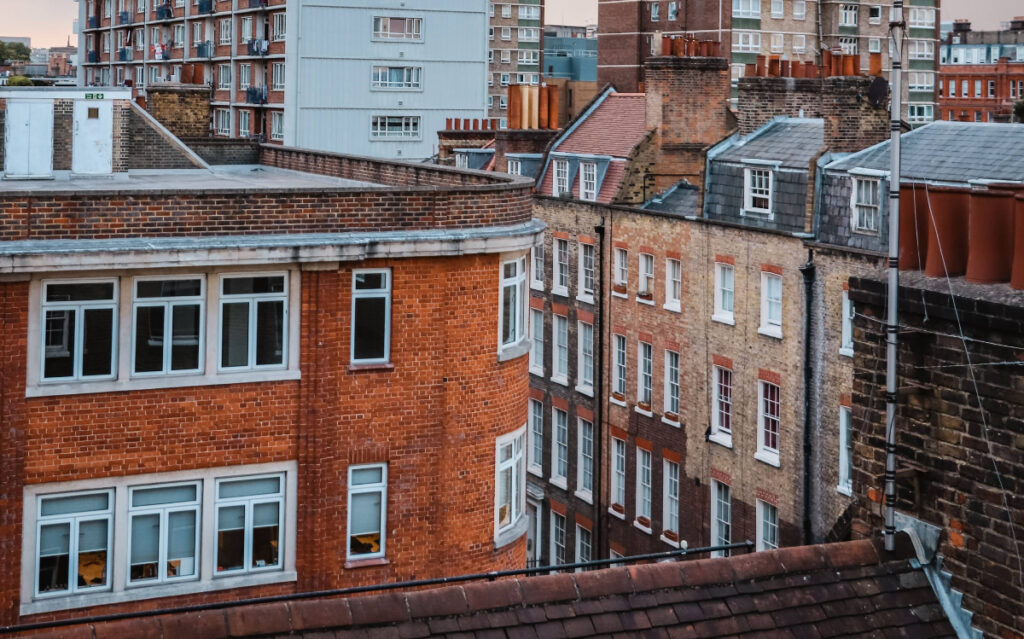 August 19, 2021
£22.6 million refinance completed in six weeks
See our bridging rates and offers.
Location: London
Loan size: £22.6 million
LTV: 75%
Purpose: Refinance bridge for residential properties before exiting onto finance with various lenders
——
Read more case studies from recent bridging deals on our blog.
This was introduced to us by a broker on behalf of an experienced property investor needing fast finance for their portfolio.
The residential property portfolio, situated in an area of London, all had individual titles and were valued between £300k-£1 million each.
With the long-term intention of the borrower being to sell the majority of the properties, save for a block of flats, they wanted to refinance an existing £21m+ facility against the properties into a short-term bridge where they would have the freedom to sell some of the properties before refinancing across different lenders' Buy-to-Let products.
This deal had a short turnaround time given the original lender wanted repayment of the loan quickly.
However, after 7-8 years of working with this borrower via the intermediary closely, and with a clear exit strategy already in place, we stepped in to support the refinance for the whole portfolio while the borrower began the process of selling the properties and deciding which ones to retain for Buy-to-Let.
From application to completion, the team delivered the deal in six weeks.