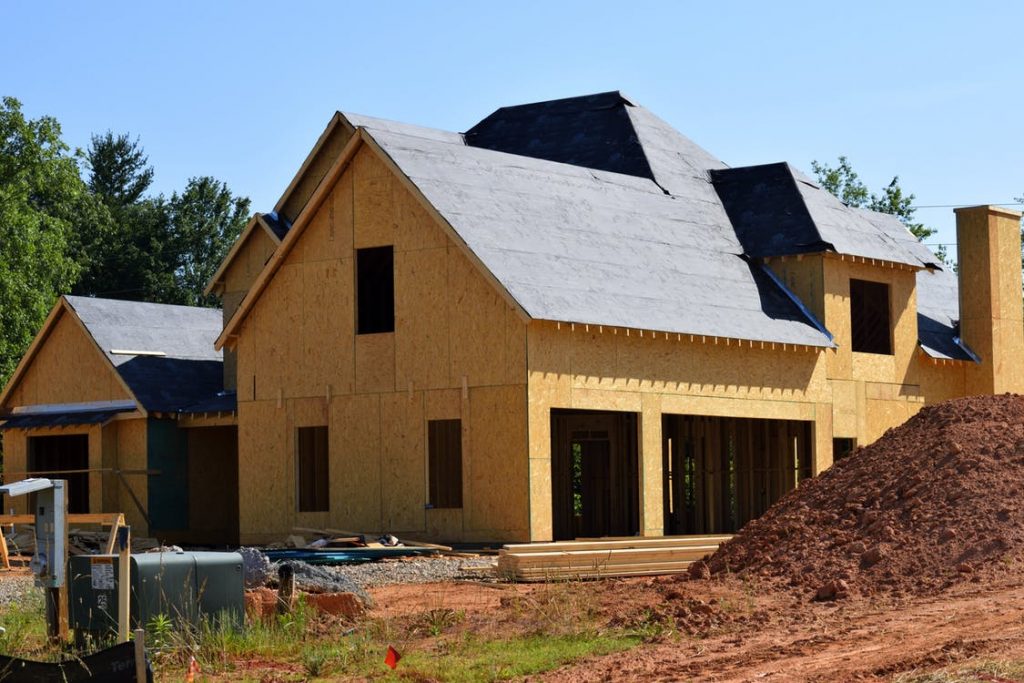 September 21, 2017
#21 Your round-up of the latest property market commentary
Housing and homebuilding
Communities Secretary launches consultation on housing need assessment: Sajid Javid gave a statement to parliament with the assertion that to make a lasting change – building the homes we need to meet both current and future demand – the government needs a proper understanding of exactly how many homes are needed and where. He launched a consultation to standardise housing need assessment across the UK, and introduce a statement of common ground to improve how local authorities work together to meet housing and other needs across boundaries Read more.
DCLG boosts funding for Neighbourhood Plans: The Government will spend close to £23m between 2018 and 2022 to help communities plan new homes. he funding, which will be around £5.5m a year until 2022, will provide communities with specialist support to help develop a Neighbourhood Plan. This follows the government's housing white paper, published in February 2017 setting out measures to give local people more of a say over development in their area and build the right homes in the right places. Read more
Private renters will be more common than mortgaged homeowners by 2025: NatWest senior economist Sebastian Burnside predicts that the number of private renters will overtake mortgaged homeowners in less than a decade. He blames this on the widening gap between property prices and incomes, the stagnation of the homebuilding market and stricter lending criteria. Read more.
New home building strangled by lack of land and lending: According to the Federation of Master Builders' House Builders' Survey 2017, a lack of available small sites and a lack of finance top the list of barriers to SME house builders increasing their delivery of new homes. The annual snapshot of SME house builders, found that 54% of house builders say accessing finance is a major barrier to their ability to build more homes (up from 50% in 2016), while a lack of available and viable land is the most commonly cited barrier (62%) to increasing output and 54% believe that the number of small opportunities for small site development are decreasing.
Property prices
Generation rent spends a quarter of their income on housing costs: Where baby boomers spent 17% of their income on housing costs, millennials today spend 23% on housing cost and face smaller spaces, longer commutes and less security in property. Read more.
London property prices fall again: For the fifth consecutive month prices in the capital fell. Prices had grown by 0.7% in the year up to August, however. Wales, the North West and the East of England saw prices rise in August, with the latter the strongest-performing region during the last 12 months, at 5.5 per cent growth.
Mortgages
The BTL lending squeeze tightens: Brokers have suggested that recent changes to the BTL lending environment could lead to banks abandoning the space entirely, resulting in higher costs and restricted access for landlords in raising finance.
Property taxation
'Landlord tax' means UK is now among the worst EU countries for landlords: Following a raft of changes affecting business conditions for landlords, including the 3% Stamp Duty surcharge on additional property purchases, the UK has plummeted down the rankings of Europe's best place to invest in for-rent property. The fall from 15th to 25th was recorded by WorldFirst. Read more.
Former pensions minister urges government to revise down stamp duty: Baroness Ros Altmann has said that stamp duty is "a deterrent" for older movers thinking of downsizing. The Tory peer is a former head of Saga, which has been lobbying the Government for years to impose a stamp duty exemption on downsizing into properties worth up to £250,000. Read more.
Markets and business conditions
Bank of England set to raise interest rates 'over coming months' to curb inflation: Despite keeping rates on hold at 0.25 per cent in its most recent vote, the Monetary Policy Committee of the Bank of England signalled it was gearing up for a rate increase, possibly later this year. This comes as inflation outperforms BoE predictions and looks set to reach over 3%. Read more.
Challenger and regional banks lead the way over high street lenders in trust rankings: None of the five biggest British high street banks make the top 15 out of a trust ranking published today by Brand Finance, a brand valuation consultancy. The ranking was based on the survey responses of more than 1,000 British consumers. Instead, challenger banks, such as Clydesdale, top the rankings.