January 6, 2017
Industry Hub founder Savannah de Savary on getting more women in PropTech
Savannah de Savary, one of 2016's top 25 PropTech influencers is the founder of Industry Hub, an online platform and professional community that connects real estate developers with consultants. Her company was born after her time spent working at a development firm in New York, where she discovered the absence of a trusted shortcut for developers looking to connect with the right professionals.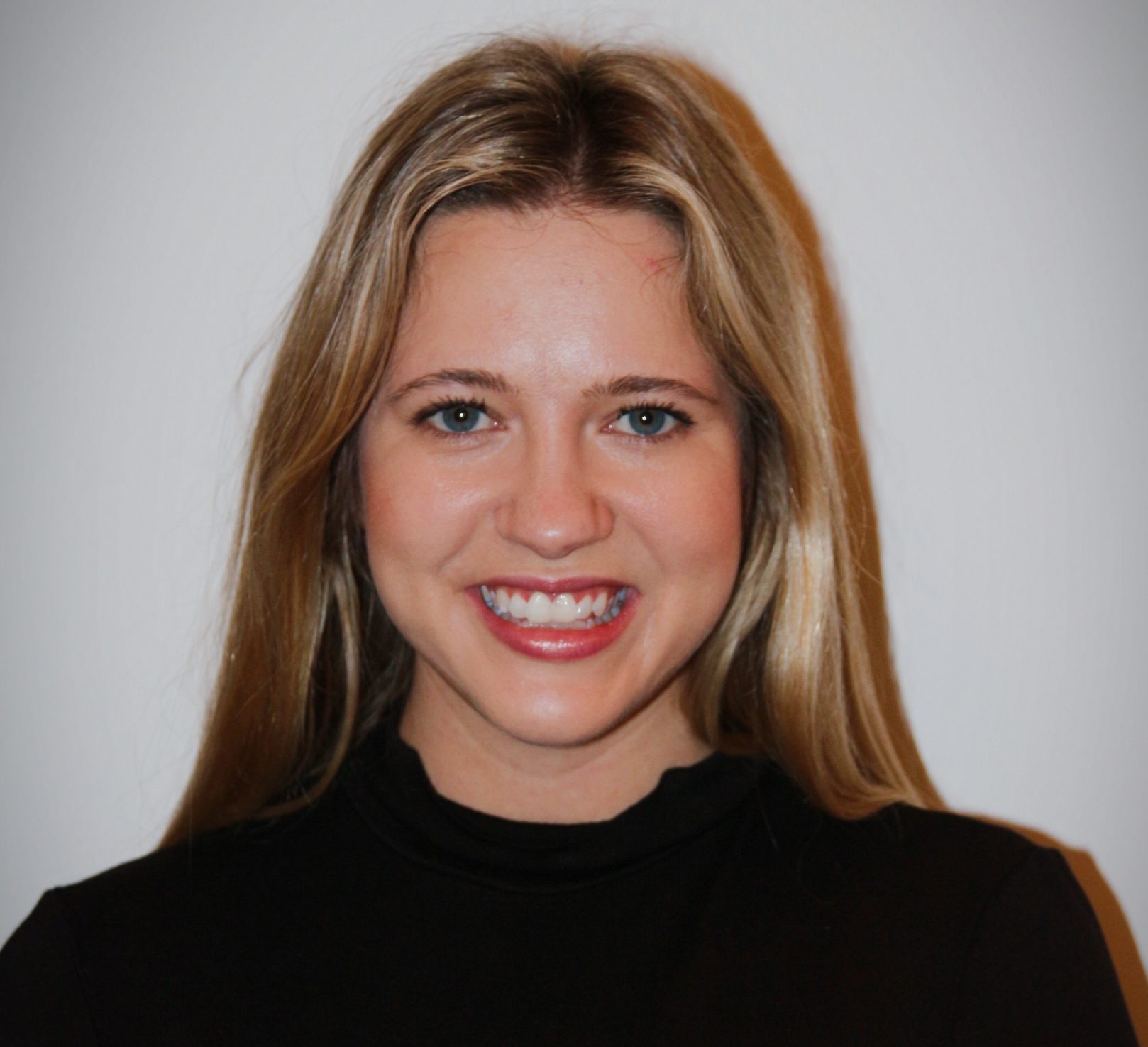 As one of the few prominent women in the PropTech world, she shared her views with us on women in PropTech.
Can you tell us a bit about your background and how you came to be involved in PropTech?   
I began my career as a property developer at a big real estate fund in New York City. We wasted a lot of time trying to find project ideas that would appeal to the types of corporate occupiers we were looking to attract and calling round our word-of-mouth networks to discover the consultants behind projects we liked. Initially, I simply started developing a solution for myself and my colleagues in my spare time. It was only once I started mentioning it to my mentors and peers that I realized how big a market there was for a product like IndustryHub. It was a formidable step, going from a good job at a prominent fund to the precarious job of startup founder but I've never looked back!
While much has changed in recent years, women still represent only 15% of the property and construction industry workforce. The statistics for women in tech also show women to be in a considerable minority. How can we get more women to pioneer PropTech?
There is indeed still quite a way to go. Apparently only 20% of tech founders are female and only 4% of software engineers. I don't think there is one straight forward reason why but the fact that only 17% of computer science degree students in the UK are female is undoubtedly a factor.
How can we get more women to pioneer PropTech? Empowering girls from an early age is key. I don't think we can underestimate the power of role models in enabling young women to consider paths that may otherwise feel closed off to them. It was undeniably daunting, entering an industry with such a reputation for male-dominance and consistently being a minority (by a long shot) in any meeting. However, this obvious imbalance was overshadowed by the successful women who I could aspire to be like: the fantastic Executive Vice President who oversaw my development team, one of my key mentors (and later Seed stage investors) being a highly successful female developer. But I was lucky. There were shockingly few women with such seniority in NYC real estate around to inspire young graduates like me. The same was true when I moved into PropTech and back to the UK.
What other female property gurus inspire you?
Powerhouses in the property industry like Juliette Morgan at Cushman & Wakefield and Sarah Wyse at CBRE are a huge source of inspiration for me but as you said, they are amongst just 15% of the property workforce.
However, that's not to say that its all doom and gloom. Grainger has women in three of the most powerful board positions. At a recent dinner I was speaking with (male) senior management figures at two leading London development companies, both of which spoke with passion about the importance of flexible working and improving diversity and they don't just speak it: I rarely see my gender having an impact on how IndustryHub is received. I've been overwhelmed by the positive response from the property community, particularly because I know how different it might be, should I be pitching the concept as a female entrepreneur in the countless countries where women are still not welcome in the boardroom.
I may be one of the only female entrepreneurs in PropTech at the moment but this is undoubtedly an exciting time to be a woman in the industry. We just need to ensure young women are empowered with this message at school and encouraged to pursue their passion for male-dominated studies. I certainly think there is a responsibility to keep making positive change for the next generation.   
If girls have both the role models who've carved a path they can aspire to follow and the educational support encouraging them from an early age, I think we'll see far more female pioneers in PropTech.
Read Savannah's predictions for PropTech in 2017