November 17, 2016
Our Autumn Statement policy wishlist
With Philip Hammond set to deliver his first Autumn Statement as Chancellor of the Exchequer in just under a week, rumours are circulating around what might be in Hammond's red box on November 23rd.
During his speech at the Conservative Party Conference Hammond made it clear that this government is committed to improving the UK's productivity score, which could mean investment in large-scale infrastructure projects and revisions of tax regimes to stimulate investment and spending.
Here's what LendInvest is hoping to see from the Treasury's first big fiscal event of the new government.
1. Undertake measures to address the UK housing crisis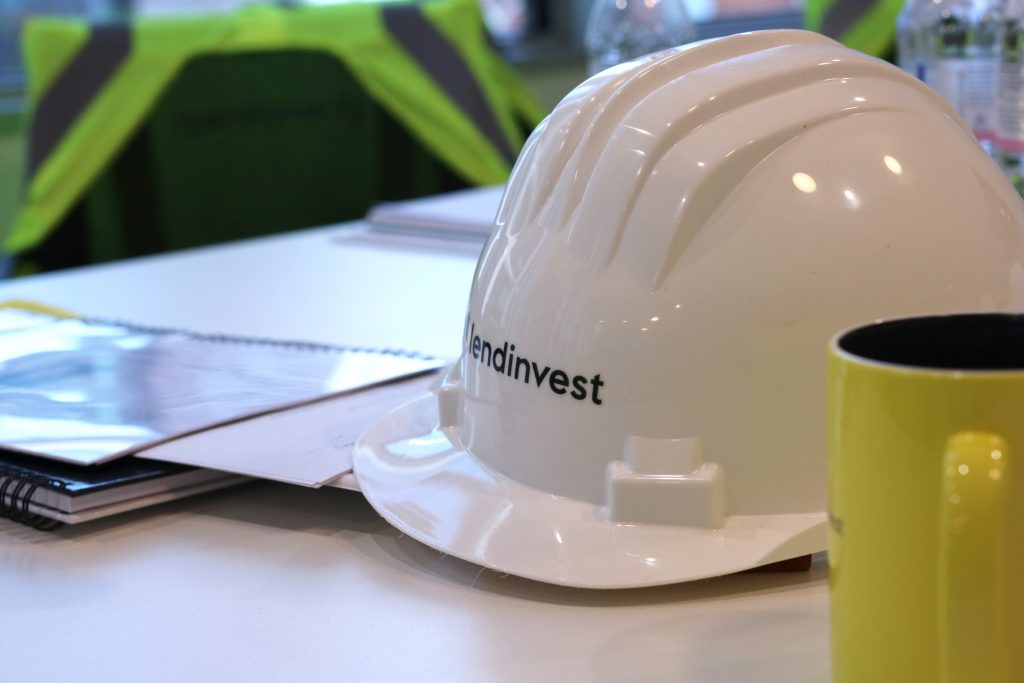 LendInvest believes there is a trio of access points which require coordinated action by industry and government to improve the capacity of SME developers to contribute to their fullest potential and put more homes on British streets: access to land, finance and skills.
Support the role of alternative finance providers in disseminating funds to housebuilders:
We believe that government could partner with financial services firms like ours to disseminate funds to SME developers. By getting more funds into the system, SME's will have a greater opportunity to access a range of finance products and get their projects off the ground.
Put the Government's weight behind industry initiatives to improve skills in the sector:
A number of prospective developers find it difficult to access funding, with mainstream lenders often unwilling to offer finance for their projects. Initiatives like the LendInvest Property Development Academy are supporting aspiring professionals to transition to property development. With government support and endorsement, we expect to see rapid proliferation of such academies and initiatives across the country.
Introduce measures to improve SMEs' access to land for development:
Government should prioritise SMEs when selling public land to rebalance the shortfall of smaller developers, who are better incentivised to complete on land swiftly. This will quickly and meaningfully contribute to meeting government housebuilding targets.
2. Incentivise investment in the private rented sector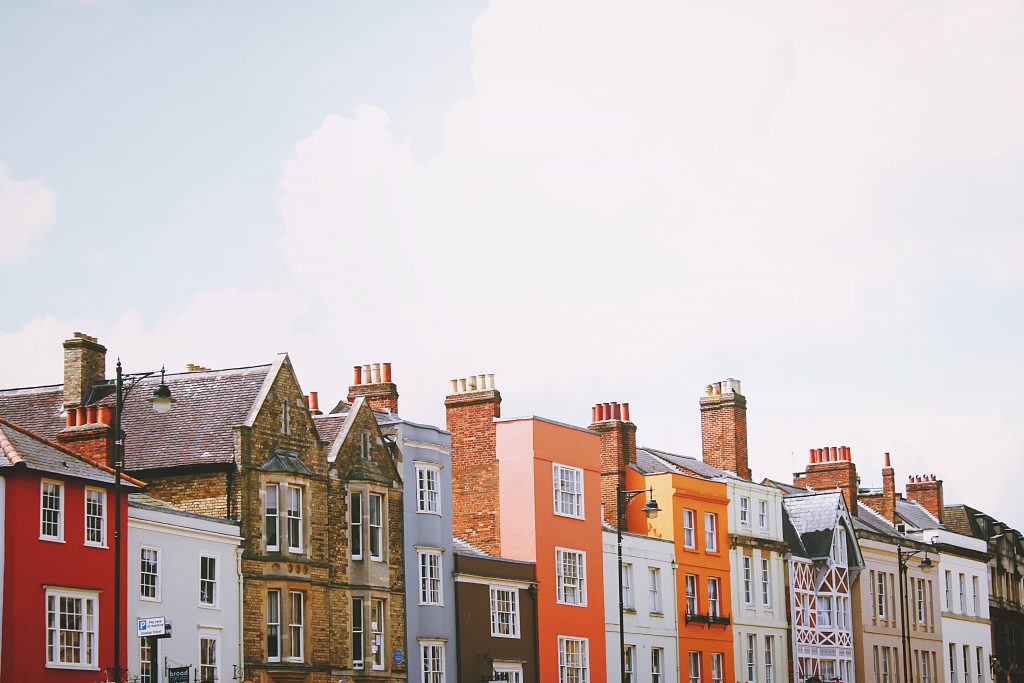 We have been encouraged to see the Housing Minister Gavin Barwell highlight the valuable role of the private rented sector in providing affordable homes. If government seeks to support all tenures, it must address challenges faced by professional landlords. This means incentivising investment in property by addressing the impact of:
Stamp Duty Land Tax on the market:
In order to incentivise investment in property, particularly for SME developers, the Government should revise down Stamp Duty to make property investment a more affordable endeavour. This is increasingly important if the Autumn Statement shows the economy has been negatively affected by a vote to leave the European Union, which could see a slowdown in the property market.
Section 24 of the Finance Act (2015) on private landlords:
Many in the property and housing industry, including the National Landlords Association, RICS and the Residential Landlords Association are calling on government to address the changes to finance cost relief. In its current form, the policy imposes a greater tax burden on private landlords by effectively taxing turnover from rental income, rather than profit. 

An increasingly complex tax system in the private rented sector could negatively impact on business decisions as the yield from rental investment is constrained for private landlords who are pushed into higher tax brackets in virtue of their turnover, rather than profit. LendInvest encourages government to review the system with a view to incentivising investment in this type of tenure.
The constrained funding environment for Buy to Let developers:
Development funders often require evidence of pre-sales to Buy to Let landlords before they support the funding of a new development scheme. This negatively impacts upon many SME developers' ability to obtain finance for speculative schemes and ultimately reduces the supply of new builds. Stamp Duty combined with lending criteria that requires evidence of pre-sales has a limiting effect on developers' ability to get schemes off the ground. The Government should address these constraints.
3. Encourage productivity in the FinTech sector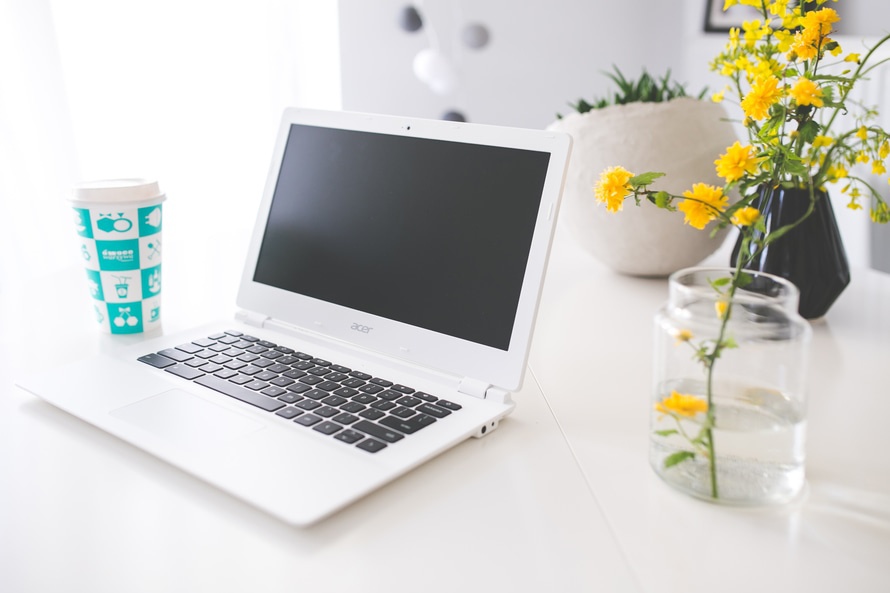 As the Government's industrial strategy seeks to improve productivity across the UK, the financial services sector, and FinTech particularly, will remain an integral force in driving economic growth. Increasingly, those FinTechs who demonstrate scalability, sustainability and delivery of growth should be supported to strengthen the UK's role as a global centre for innovation in financial services.
The Autumn Statement provides the Chancellor an opportunity to galvanise support behind maturing scale-ups in FinTech.
Campaign on diversification in finance, highlighting the important role of alternative finance companies:
Technology-enabled companies like LendInvest are opening up new sources of finance for property developers, ultimately increasing productivity in construction and development. With the support of government, digital tools for accessing and acquiring finance would enter the mainstream. As businesses use technology to improve services and products in harder to reach areas such as mortgages and insurance, it is essential that the government plays a role in supporting consumers to make decisions about their financial futures. This must include awareness of new products and services available, offered externally of the mainstream financial services providers.
Ensure regulation keeps apace with digital and consumer innovation:
The UK is home to the most progressive financial services regulators who have developed a global reputation for supporting competition and development of new products through the Regulatory Sandbox and Innovation Hub. The FCA is continually working on positioning itself to have a forward-looking approach to devising regulatory regimes for emerging products, markets and services.

Innovate Finance called in particular for government to support the FCA, PRA and Bank of England to invest further resources to enhance technological understanding from within. LendInvest endorses measures action of this kind to ensure that regulatory frameworks are developed with innovation in mind.
You can download a pdf version of this response here.