May 16, 2016
Technology is a tool – not the endgame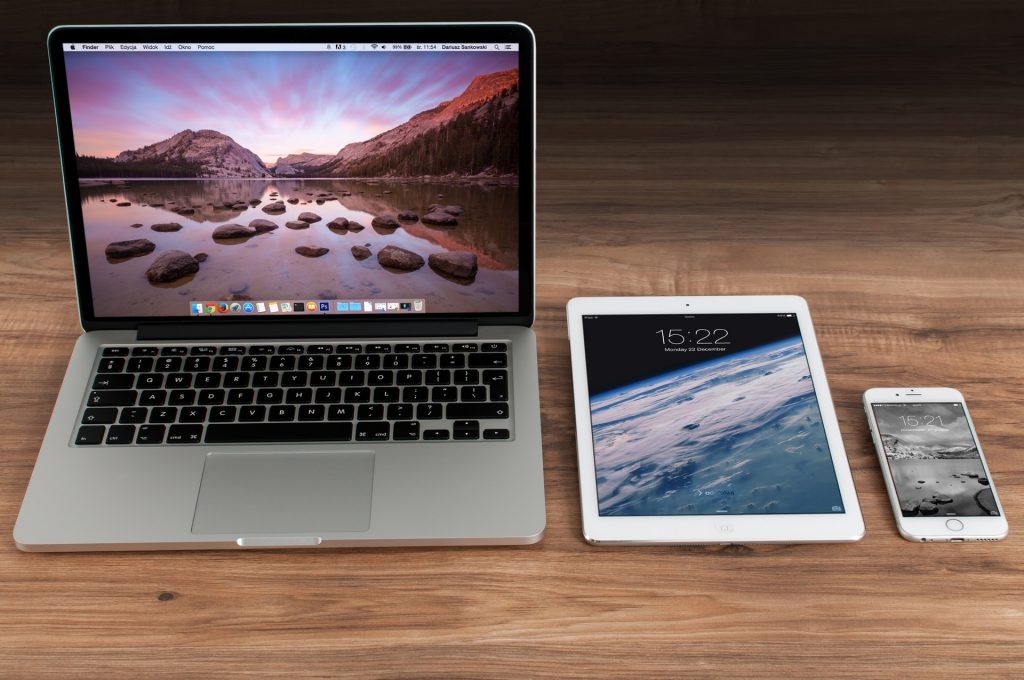 Christian Faes, CEO and co-founder of online lender LendInvest, dispels the myths around online lenders and looks forward to a time when technology is no longer a dirty word in the mortgage market. This article originally appeared in the Council of Mortgage Lenders' Emerging technologies e-zine.
There is a perception that online lenders are completely different to our high street equivalents, burning money on processes and apps that nobody really understands. The truth is rather different.
LendInvest started life as a traditional offline bridging lender called Montello, and over eight years we built up a solid understanding of just how the specialist mortgage world worked. It became clear that there was plenty of room to adopt more technology.
Initially, that came on the funding side. We created a platform to allow investors to put their money into property investments at a more affordable level than ever before. That money could then go towards funding our lending business.
But as we built that technology, it became ever clearer that really it's on the lending side where adopting more technology is desperately needed.
The mortgage lending process can be far too slow, and far too reliant on outdated processes, simply because it's always been done that way. Incorporating the right technology not only makes our lives as lenders easier, but it also leads to a better experience for the borrower.
That's the point. Technology isn't the endgame. The lenders that promise to completely revolutionise the way brokers and borrowers work overnight aren't the ones that succeed. This is about evolution, not revolution. The ones who win out will be those firms who truly understand mortgages and incrementally adopt technology tools to make the whole process smoother and more efficient for everyone involved.
There are limits to how much technology can – and should – be used when it comes to lending responsibly. There is no magical automated algorithm to underwrite mortgages. All of our loans are still underwritten by experienced mortgage underwriters – real people, just with better technology to let them do their jobs.
We're looking forward to the day when 'FinTech', really becomes known just as 'Finance'. Because in the future everyone will expect technology to improve their experiences in life, and finance is no exception.
There will come a time when technology is no longer viewed as a dirty word within the mortgage market. It can't come soon enough.