April 27, 2016
In the corner of the small-scale developer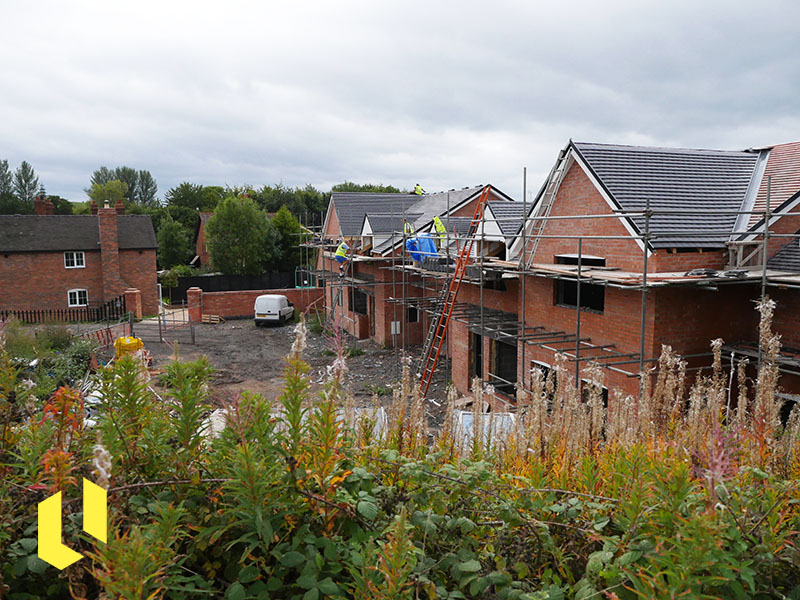 It's been an interesting four months since LendInvest officially launched our new development finance product. We're completing on average one deal a week right at the heart of the small-scale developer sector we set out to target.
There is clearly a lot of appetite to take on exciting projects among small scale developers. But time and time again we hear that the traditional high street lenders that are in the market for development finance simply aren't interested.
Banks and building societies only want the high-end, larger volume deals. A report from CBRE late last year highlighted that their market share of the entire development finance market plummeted from 72% in 2008 to just 39% at the end of 2014. They are often constrained by liquidity rules, which prevents lending to small-scale developers from being
cost effective, based on the complex approval process versus the income derived from the transaction. Added to that there's a legacy nervousness brought on by the credit crunch coupled with more stringent regulation which restrains their ability to move quickly.
That presents a huge opportunity for technologically savvy, nimble operators like LendInvest to step in. And so we do.
There are plenty of talented, experienced developers operating in the sub-£10 million development market, with fantastic ideas and exciting potential projects. But they can't do it on their own – they need help getting the money together to get those projects off the ground, or to get them completed.
Access to land is starting to improve. The Government has taken steps to open up small-scale developments on public land, for example, which means more opportunities for developers large and small. But you have to be able to move quickly – small-scale developers face a tough task, competing with both the housebuilding giants and cash buyers for every deal.
They need reliable lenders, who can not only deliver the funding they need, but get that cash to them quickly to allow them to move as soon as an opportunity presents itself. At LendInvest all of our development deals are entirely pre-funded – we don't have to wait for investors to fill the loans before letting borrowers draw down the finance they need. We can also offer a one-day turnaround for credit approved offers, therefore enabling the developer to move swiftly in the knowledge that they have the requisite finance in place.
March was our busiest month so far, and included the £5.85 million conversion of an unconventional commercial unit in North West London which over time with a new planning application is set to be turned into more than a dozen new residential units.
This deal in particular shows that LendInvest is not afraid to take on projects that don't fit the norm. We know that no two development deals are exactly the same, and are more than happy to consider each case on its individual merits.
It's been a great start, but we aren't the sort of team to stand still. Over the next few months our aim is to continue to enhance our development book, doubling in size both the value and number of deals we transact. Development finance is an arena that is crying out for some innovation, and LendInvest intends to deliver it.