December 16, 2015
We're moving!
We're moving to new offices in Fitzrovia Friday, 18th December!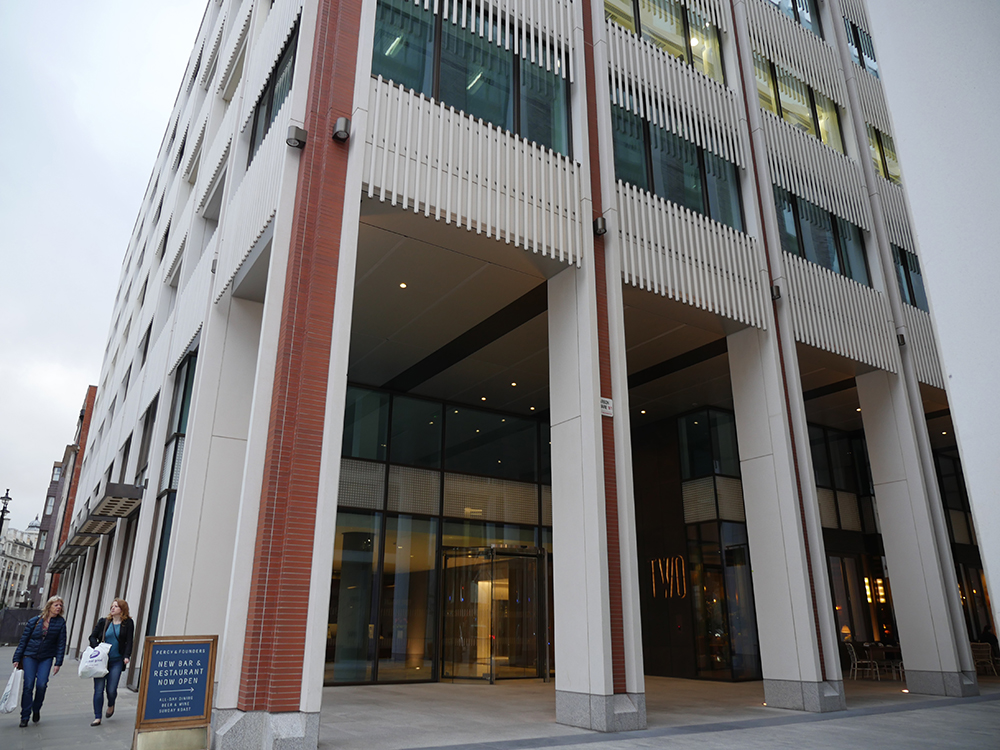 The momentum behind our LendInvest proposition continues to grow and as a happy consequence we are now moving to a brand new building. After 18 months in our office at 101 New Cavendish street, we'll be relocating to 8 Mortimer Street, London.
Our team has expanded rapidly in recent months, doubling in size since the beginning of the year.  
Our current office simply isn't big enough to hold all of our team members, so we'll be saying goodbye and moving to a swanky new building in the heart of Fitzrovia. Or as we like to call it 'TechRovia' – since Facebook will be also be moving offices to Rathbone Square near Tottenham Court Road in 2017.
We're not expecting any downtime, however, in case you experience any disruption in service, we just wanted to let you know the reason. Everything should be up and running as usual on Monday 21st December.
Our new address:
LendInvest
8 Mortimer Street,
London
W1T 3JJ
Contact Details
Telephone numbers and email addresses will remain the same:
LendInvest mainline & investor support: 020 7118 1900
Borrower enquiries: 0800 130 3388 & 020 7118 1133
Fax: 0800 1303389
As ever, you can reach the Client Services team via the [email protected] email address. We will endeavour to respond as quickly as possible.