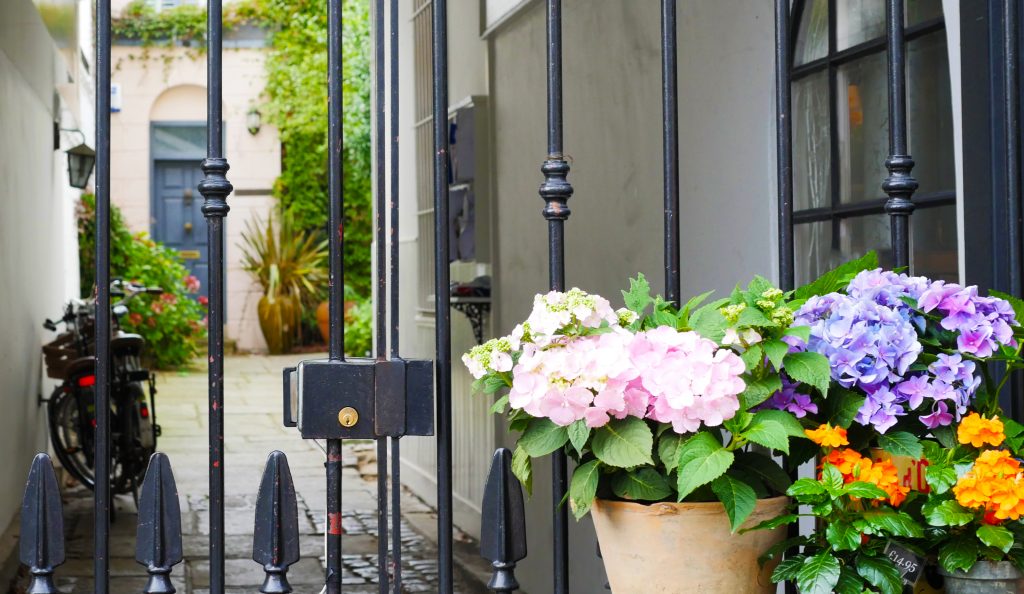 August 29, 2017
#20 Your round-up of the latest property market commentary
Housebuilding and homeownership
Rise in the number of micro-unit housebuilds: The number of newly built micro-homes, which are smaller than 37 sq m – the size of a Tube carriage – rose 40% in the UK last year. The rise in micro-living can cause issues for prospective buyers as lenders are concerned that the properties will be hard to sell on. Read more.
Owning a second home 'still a minority sport' despite 30% rise: The proportion of adults in families owning multiple properties has seen a 30% surge during the 21st Century alone, according to the Resolution Foundation think tank. At the other end of the scale, four in 10 adults own no property at all. Read more.
Mortgages
UK mortgage approvals cap 5-year high in July: UK mortgage approvals rose to a five-month high in July, according to UK Finance figures published on 24 August. 41,587 mortgages for house purchases were approved by banks last month, up from 40,385 in June, and around 9% above July 2016; the month after the country voted to exit the European Union. Read more.
Mortgage activity plummets by 10.8% in July: The fall in mortgage transactions was mainly limited to residential, as residential sales dropped by 12.8% while buy-to-let saw a minor decline of 0.2%. There were £14.8bn of sales in July, down from £13bn in June but still 10.8% higher year-on-year. Read more.
Property taxation
Stamp Duty revenue exceeds forecasts: The additional levy, introduced in 2016 on buying a second home or buy-to-let property was forecast to generate £625m in the year 2016-17. It has exceeded expectaions as the Treasury has already received up to £2bn more in stamp duty in the last year than it did previously, although part of this is a result of rising house prices. Critics pointed out that the tax was not creating fairness in the market, but instead lined the coffers of HMT. Read more.
Rents climb 2.2% after stamp duty hike squeezes London property supply: The annual rate of rental growth in Britain doubled from 1.1% to 2.2% between June and July, driven by a turnaround in the London market, according to property group Countrywide. Countrywide said the rise was down to a steady drop in supply, with fewer landlords buying properties after stamp duty rates increased by 3% for second-home buyers, such as buy-to-let investors, from 1 April 2016. Read more.
Markets and business conditions
Average UK house price falls by 0.9pc in August: On an annual basis, the gain in house prices picked up pace in August, accelerating slightly to 3.1pc, but fell by 0.9pc in August in their biggest month-on-month drop of the year. Read more.