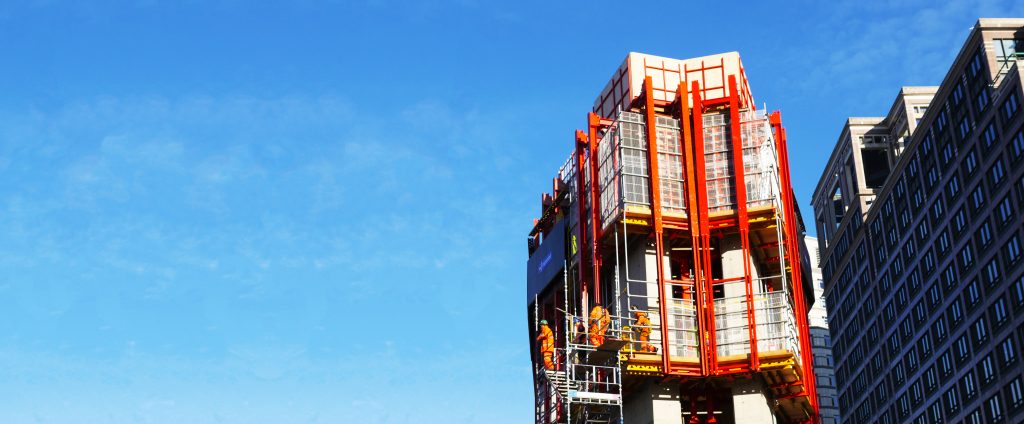 February 17, 2017
20 experts size up the property market for 2017
It seems there is an industry consensus emerging that 2017 is best forecast as a year of uncertainty. The experts have a positive outlook for what is to come, but what are their predictions for the market? Pete Mugleston at the Online Mortgage Advisor caught up with twenty of the best minds in property including leaders from Natwest, Nationwide and MCI Mortgage Club to give a collective view of the market from a professional's perspective.
Here is a roundup of their projections for the year ahead:
90% of experts feel positive about 2017
Many share concerns over uncertainty with Brexit, Trump and value of the pound, but agree that the economy has reacted far better than expected, and don't anticipate doom and gloom in a resilient housing market.
80% believe lenders are well funded for 2017
All the lenders we spoke to are confident they have deeper pockets than ever, not just for the year ahead but the next few, many of whom are backed up by increases in their own bank deposits, and optimistic contracts secured with private investment, renegotiated and signed post-Brexit.
100% think mortgages are available to more people than ever
Wherever you look in the mortgage world, the opportunity as a borrower has never been so good. With more lenders coming to market and rates continuing to break records this trend shows no sign of stopping.
Opinion is split over house price trajectory
When being asked about the future of house prices, the experts were divided. Thankfully none anticipate a crash in values, and the majority predict long-term growth (steady or quicker), with several suggesting the possibility of fluctuations in what are currently potentially 'artificially high' values in the shorter term.
90% believe BTL is still a good investment
With rates so low it is a great time to borrow and although property investment may have struggled in 2016, most feel there are still capital gains to be had longer term, especially with the ever-green issue of housing demand outgrowing supply.
One of the experts, and our own Chief Commercial Officer, Matthew Tooth gave his thoughts on Brexit and the short-term finance market:
The future of Bridging Finance
For the bridging, or short-term market, we expect 2017 to be a cautiously optimistic year ahead where we can expect to see more deals completed by borrowers and brokers new to the bridging market's proposition. This will come as the best funded bridging lenders adjust their models to accept longer-term deals, and as the reputation of bridging expands among brokers looking to alternative funding options to fit their clients' requirements.
Secondly, there'll be more opportunity too for bridging deals in the residential landlord space for professional investors. The impact of tax changes still to come will create less competition for the professionals as more amateurs exit the market.
Thirdly we predict that appetite to lend will remain strong among alternative lenders especially, whose investors continue to invest, driven by the hunt for a good yield in this lower-for-longer interest rate environment.
Brexit
Where I expect to see the least change is in the impact of macroeconomic conditions on the short-term property finance market. The vote to leave the EU shook the whole industry in June last year and certainly curtailed some appetite to borrow or lend. Uncertainty will reign until Article 50 is finally triggered, but the property finance market is fundamentally resilient and capable of rebounding.
LendInvest's plans for 2017
For us at LendInvest, 2017 will be a year of building on and consolidating the gains of years gone. After actively moving away from prime central London property in 2015, last year we launched LendInvest in northern England and Scotland – two regions where we see huge potential with increasingly liquid markets and resilient property prices. We'll also roll out more new loan products to complement our existing six that aim to bring bridging finance to brokers in the shapes and sizes that their clients need it.
This article was originally posted on 
Online Mortgage Advisor.
Posted by Leigh Rimmer