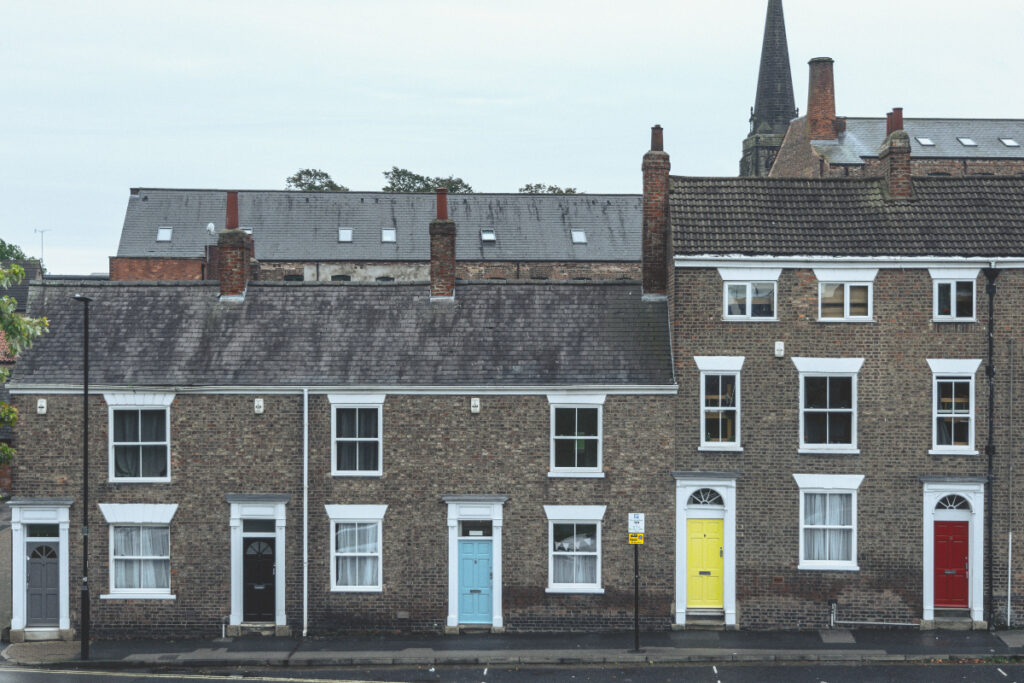 August 12, 2021
£1m finish and exit bridging loan for developer looking to do next project
Take a look at our bridging rates and offers.
—————
Location: High Wycombe
Loan size: £1.05 million
LTV: 70% LTV
Purpose: Developer converted two buildings into 10 flats using his own cash and needed liquidity to finish the project and fund their next acquisition.
———
Take a look at our bridging rates and offers.
An experienced landlord and developer had converted two former HMO properties into 10 flats using their own money to fund works.
After being hit with delays and the additional costs of contractors not being able to attend the site and sub contractors being laid off as a result of covid, they needed additional liquidity to finish the £14k of works remaining for each flat and fund the purchase of a new site in High Wycombe.
With the combined strength of the security and the developer's long history of success, we were happy to back the developer's ambition.
See more of our bridging deals on our blog.
Justin Trowse, Bridging Director, worked with the developers on this deal and explained how we approached the deal:
"We have known the client for several years and have assisted them with previous transactions in a number of capacities. The scheme was brought to us at a wind and watertight stage with very little work required to realise the full potential of the project.
"Practical completion is expected shortly upon where the borrower will then transition to a term facility for the block. Another great example of where bridging finance plays a key role in keeping developers and the market moving."
Take a look at our bridging rates and offers.