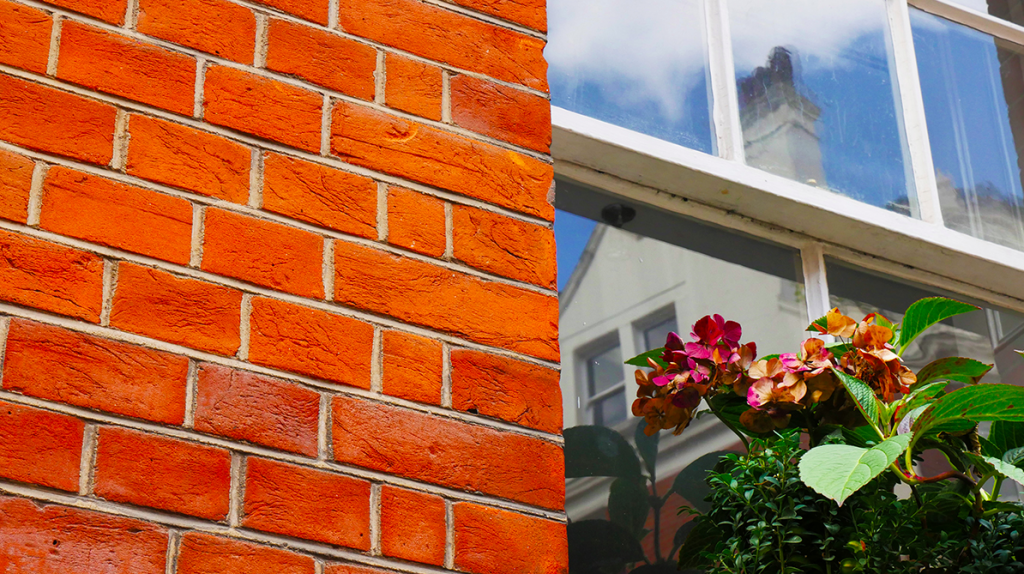 July 3, 2017
#17 Your round-up of the latest property market commentary
Property price watch
Home ownership in Britain at its lowest level in 30 years, while house prices rise: House prices rose again in June after a fall in May. But the gap between house prices and pay continues to grow, with the price of the average house now more than six times average earnings. According to the Nationwide, house prices across the UK rose 3.1 percent in the year to May. Pay has consistently risen more slowly over the past eight years, with the average pay rise just 1.7%. Read more.
London house price growth at 5-year low: House price growth in London reached a 5-year low of 3.3% in May 2017, down from 14% just one year ago, Hometrack's UK Cities House Price Index has revealed. Read more.
House prices to stay high forever, predicts ex-Bank of England guru: David Miles, now a professor at Imperial College London but a one-time BoE policymaker has said there will be a further fall in ownership levels as young people will have to save for longer before they can afford to buy a property. He also said that population growth, combined with the scarcity of housing, is one factor driving in rises. Read more.
Mortgages
Bank of England tightens mortgage affordability rules: The Bank of England announced the beefed-up rules on affordability in its Financial Stability Report. The new rules force lenders to apply an interest rate stress test – a test of a borrower's ability to weather increases in the mortgage rate – at 3 percentage points above the rate that will apply when the introductory offer ends. Many lenders are relaxed about these changes as they've been testing to this standard for some time as a good practice measure. Read more.
Mortgage and remortgage approvals up: Bank of England statistics show that mortgage and remortgage approvals rose in May but mortgages still sit someway behind the six month average. An interesting characteristic is that volume increased, signalling its the top end of the market that is struggling. Read more.
Markets and business conditions
New build hotspots: According to data by Zoopla, Milton Keynes is the UK's hot spot for new build homes. Crewe, where 29.6 per cent of homes sold are new builds, came second in the rankings. Zoopla also found that areas where house building was high, house prices rose too. Read more.
Limited company structures only work for portfolio landlords: The Mail Online reports that using a limited company to hold buy to let properties is only worth it if you're buying four or more properties. Read more.
The top 25 towns people are leaving London for: Figures published by the Office for National Statistics show the capital has the highest level of internal migration net outflow. The top three destinations for leavers are Bristol, Leicester and Bournemouth, where house prices are much lower. Read more.