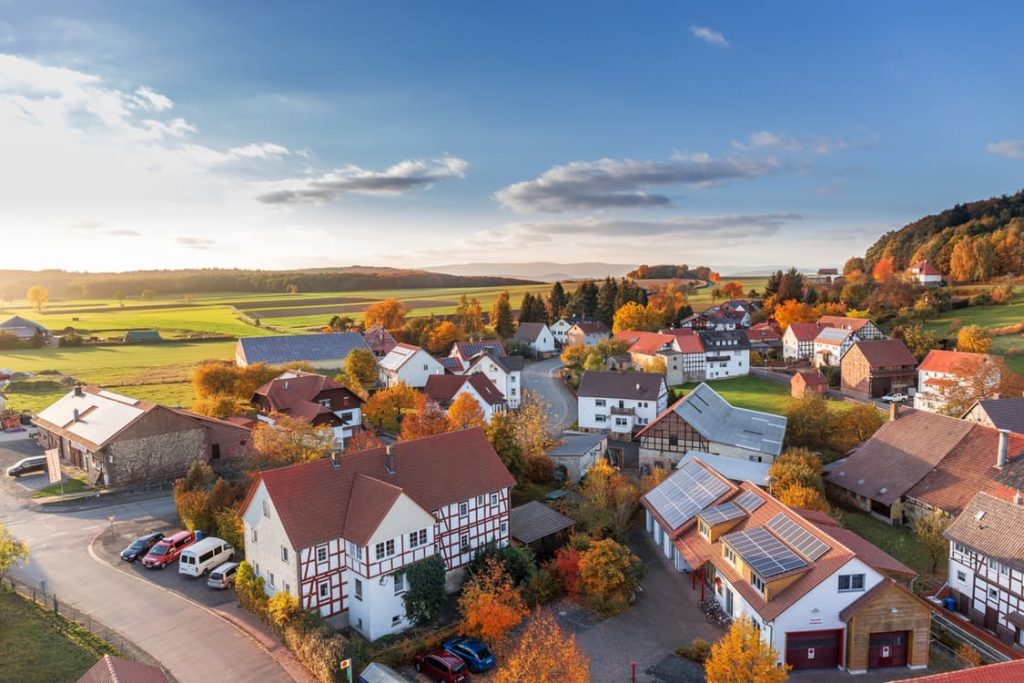 June 19, 2017
#16 Your round-up of the latest property market commentary
In Government
New Housing Minister announced: Alok Sharma MP has been appointed by the Prime Minister as the new Housing Minister, following the vacancy left as Gavin Barwell lost his Croydon seat in parliament. Alok was formerly a Foreign Office minister and is the sixth to take up the Housing Minister position since 2010. He will be expected to formally act on the Housing White Paper consultation in the coming weeks, though it should not be surprising to see delays and policy redesign in the wake of the election.
Barwell takes up No 10 chief role: Bouncing back from his defeat at the polls, Gavin Barwell, the former Housing Minister is no longer an MP. Instead, he replaces Nick Timothy and Fiona Hill as chief of staff to the Prime Minister after they resigned over their role in the General Election campaign. It is unlikely that Barwell's policy focus will be on housing or planning as this role will be focused on ensuring government unity in the upcoming months.
Public inquiry into Grenfell fire: Theresa May has ordered a full public inquiry into the Grenfell Tower fire disaster. The Government has come under criticism for not publishing a review into a fire in a tower block in Camberwell in 2009, the findings of which could have impacted on tower block safety. London mayor Sadiq Khan had called for an inquiry and Labour leader Jeremy Corbyn said some "very hard questions have got to be asked and some very hard questions must be answered". It is not yet known what scope the inquiry will be, but Mrs May said it will be in addition to the immediate fire report and any potential police investigation. Tory MP and member of the Treasury Committee Chris Philp said in an appearance on Sky News that social housing providers should be forced to retro-fit sprinklers where they are not provided.
Property price watch
LendInvest BTL index uncovers best investment spots: Luton is back on top as the best place for BTL investors to put their cash into, according to LendInvest's own Buy-To-Let Index. The research looked at a combination of four critical metrics: capital value growth, transaction volumes, rental yield and rental price growth. Read more.
House prices grew unexpectedly in April: The average property cost £220,094 in April, the Office for National Statistics said, a rise of 1.6pc on the month and an increase of 5.6pc compared with April 2016. Important to remember is that most of the property purchases would have taken place before the Prime Minister announced a snap general election. Read more.
Mortgages
BTL approvals drop: The number of mortgages approved for buy-to-let acquisitions fell in April, according to the latest figures from the CML. The 16% fall in BTL lending is considered to be significant of the government's tax changes for the sector. Read more.
Which? rounds up a checklist of changes for BTL landlords: Including changes to mortgage interest relief, the wear and tear allowance and rising stamp duty costs, the comparison magazine puts together a checklist for BTL investors after CML data shows that BTL investment has slowed in the wake of punitive tax and business policies for the sector. Read more.
The reasons behind soaring mortgage completion figures: The Intermediary Mortgage Lenders Association (IMLA) data suggests borrower conversation rates from enquiry to completion have improved over the last year. The reason for this could be that consumers doing pre-enquiry online research is helping manage expectations. Read more.
Markets
Every new house puts £316,000 back into the UK economy: An Arcadis report found that every new house was responsible for £250,000 going directly into the economy through job creation and taxes, £53,000 going into businesses through direct spending, and £13,000 going into local communities through increased investment in local services. Read more.
'Buy-to-leave' properties are a myth in London: A new report by LSE, commissioned by the Mayor of London, showed that almost no homes are left empty in the capital when bought by international investors. Read more.