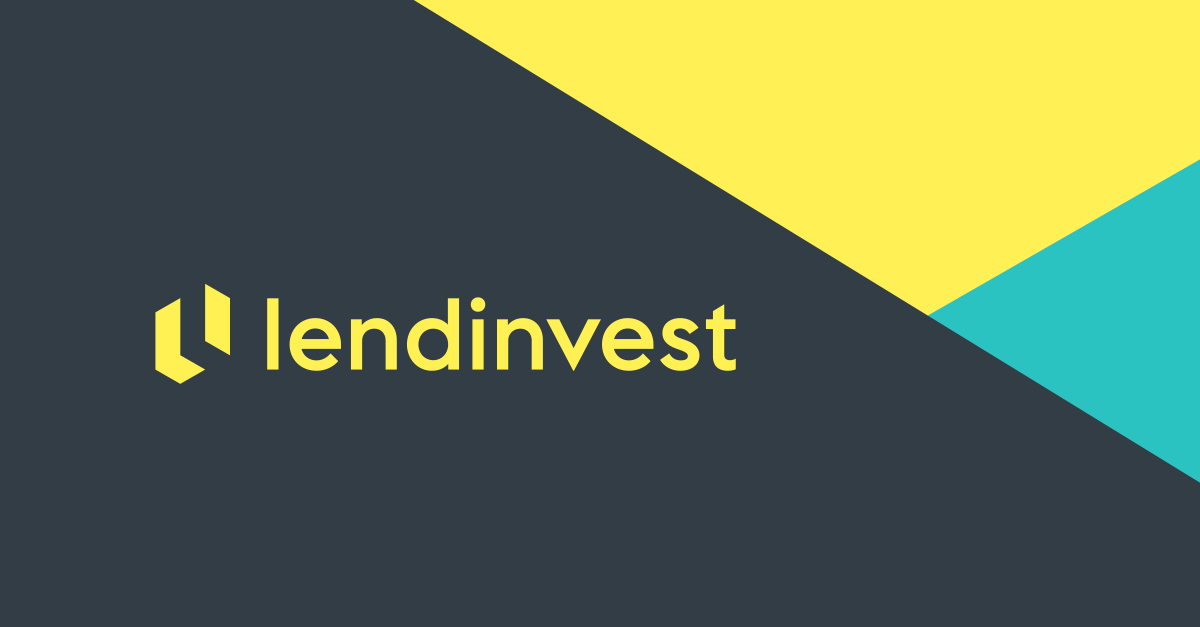 May 5, 2017
#13 Your round-up of the latest property market commentary
Housebuilding
High-end developers woo buyers with gadgets and cars: With nearly 60,000 luxury homes in development in London but only 6,000 a year sold, it seems that developers are seeking to sweeten the deal by adding in freebies such as a Renault Zoe worth £18,045, home furniture, John Lewis vouchers and some even willing to stump up for the Stamp Duty cost. With a decline in the number of transactions and increasing dependence on foreign buyers, these incentives have been described by many as "desperate", Read more.
Corbyn finds that Labour councils build faster than Tories: New research commissioned by the Labour Party shows Labour-run local authorities have put up 2,577 new homes on average between 2010 and 2016. Tory-led local authorities meanwhile built just 1,679 on average. The Conservatives argued that the research was misleading as typical constituencies are geographically smaller and include more Greenbelt land. Read more.
Property

price watch

House prices dip in April: UK house prices fell for the second month in a row during April, according to the Nationwide. Prices dropped 0.4% in April, and the annual rate of price growth slowed to 2.6%, the weakest pace for almost four years. Read more.

What's really happening to house prices: The Telegraph has put together a handy region by region analysis of housing trends. It shows that the southwest, the Midlands and East Anglia are hotspots for growth. Read more.

The Bank of Mum and Dad is the 10th largest lender: Parents will lend £6.5bn this year, according to insurer Legal and General, and be involved in 26% of all UK property transactions. As the tenth largest mortgage lender, parents will provide deposits for 298,000 mortgages. Read more.

Fewer 25-34s able to fly the nest: The UK could see a further 452,000 people aged 25 to 34 living with parents in 10 years' time if property trends continue as they are, according to Aviva. Nearly two thirds of adult children living with parents said they could not afford to move out, while 48 per cent said they live with family to save money. Read more.

Moving home costs £9,472: A study by Post Office Money and the Centre for Economics and Business Research suggests that the average bill for moving home is £1,829 higher than buyers estimate, at a total of £9,472. The total includes calculations covering stamp duty costs, estate agents' and surveyors' fees, conveyancing costs and removal charges. Read more.
Mortgages
Mortgage approvals continue to fall: Approvals fell for the third successive month in March, Bank of England mortgage approval figures show. Usually this time of year shows an uplift in figures, so these figures are seasonally unusual. Read more.
Weighing up incorporation for BTL landlords: In a This Is Money question and answer, the benefits and drawbacks of converting BTL portfolios to limited companies is considered. Structural changes have led to greater adoption of the limited company model, though this is not a universally attractive method of mitigating the tax burden felt by BTL landlords. Read more.
#10 Your round-up of the latest property market commentary
#11 Your round-up of the latest property market commentary
#12 Your round-up of the latest property market commentary