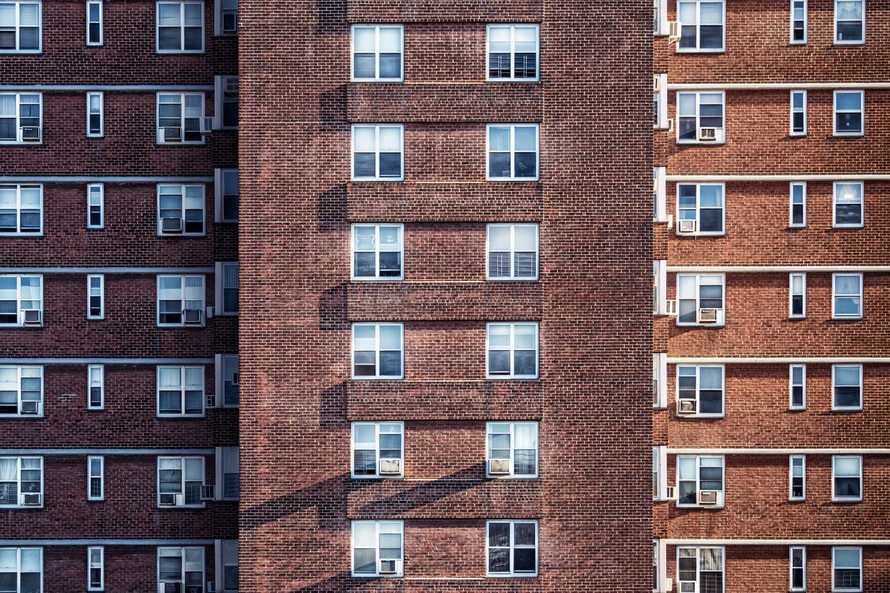 June 5, 2017
#15 Your round-up of the latest property market commentary
Housebuilding
Property market spikes in seventeen month high: Markit's purchasing managers' index (PMI) for the construction sector in May jumped to 56, up from 53.1 in April and against expectations of 52.7. Any figure above 50 denotes growth in the sector. With the highest figure in 17 months, it appears that UK construction is experiencing unforecasted rises and sustained growth. Read more.
New build starts up 15 per cent, says DCLG: According to the Department for Community and Local Government, new build starts increased by 15 percent on last year's figures, with 4% higher starts by private enterprise. Annual new build dwelling starts totalled 162,880 in the year to March 2017. Read more.
Property price watch
Three month decline in house prices: The figures, published by Nationwide, showed prices fell 0.2 per cent in May. The fall was smaller than April's 0.4 per cent dip, but the annual rise in house prices fell to 2.1 per cent in May, down from 2.6 per cent in April, and its weakest in four years. Read more.
Manchester leads the way on house price growth: In Manchester prices rose by 8.4% in the year to April 2017 to average £155,000. This is according to Hometrack's UK Cities House Price Index which found that this time last year, it was London and Cambridge leading the way. Read more.
Mortgages
Stuttering housing demand: The demand for homes in April has lowered due to uncertainty around the General Election, according to the National Association of Estate Agents. Supply of homes also fell last month with 36 properties available to buy per branch in April versus 39 in March. Read more.
Surge in first time buyers: The latest CML figures estimate that gross mortgage lending reached £18.4bn in April. This is 11% lower than March's lending total of £20.7bn. The number of first time buyers reached 345,000 in the 12 months to March, 1,000 more than the number of movers recorded in the year 2014/15 and the first time new buyers outnumbered home movers since 1996. Home movers are beleaguered by increasing moving costs including higher stamp duty charges.
A year after the Stamp Duty change on second properties, the number of loans for buy-to-let house purchase has halved. This means house purchase activity in the buy-to-let sector now accounts for just under a third of all buy-to-let lending, whereas before the change it accounted for over 40%. Read more.
Markets
A profile of the Scottish property market: Accounting for 30% of the market, Scotland boasts nearly a third of the UK's property activity. The CML has profiled the market in comparison to the rest of the UK and notes the following:
Average house prices in Scotland have not yet returned to their peak levels, whereas in the UK they have now overshot the previous peak by 15%.

During 2016, house price growth in Scotland, at 3.5%, was more subdued than in the UK overall (7.2%).

CML data indicates that during the last three years buy-to-let has accounted for an estimated 6-7% of transactions in Scotland.
#11 Your round-up of the latest property market commentary
#12 Your round-up of the latest property market commentary
#13 Your round-up of the latest property market commentary