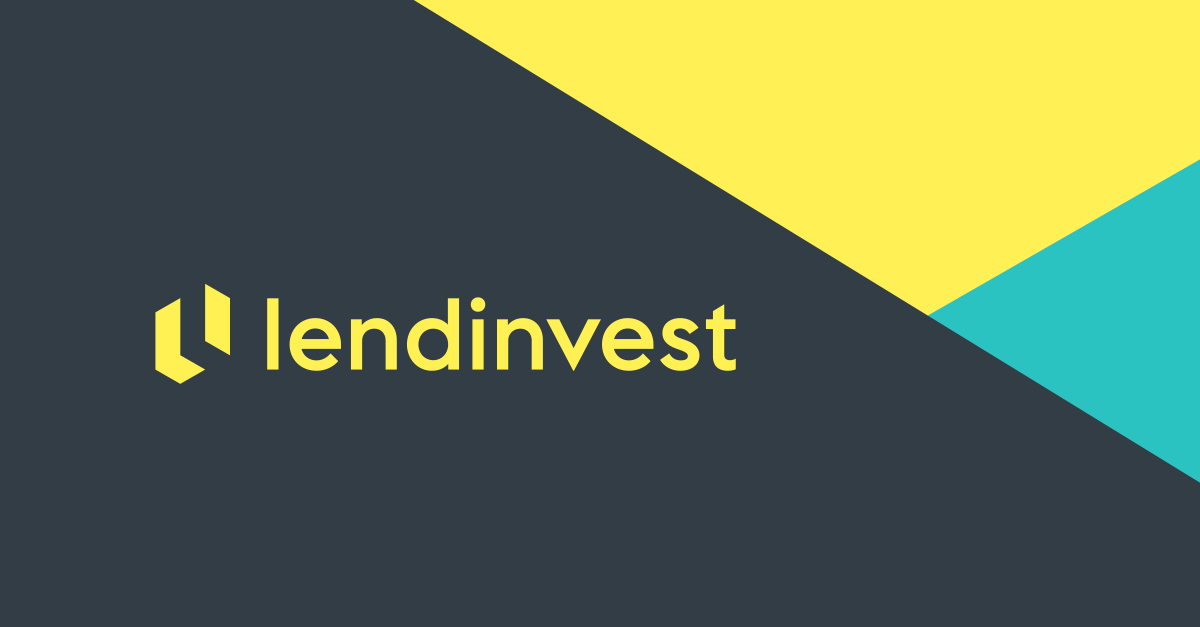 April 7, 2017
#12 Your round-up of the latest property market commentary
Housing and

property

policy
Hard Brexit will hit the UK PRS: Because migrants tend to rent, a 'hard' Brexit would disproportionately hit the UK private rented sector if immigration volumes from the rest of the European Union fell, according to the Chartered Institute of Housing.
Mortgage Solutions reports here
Housebuilding
UK construction cools in March: The Chartered Institute of Procurement and Supply and the IHS Markit have released an updated UK Construction Purchasing Managers Index (PMI) report. March data revealed a slowdown in growth across the UK construction sector, led by a weaker rise in residential building activity
Reuters reports here
Property

price watch

The property price boom is over: Business Insider's Jim Edwards argues that the collapsing prices for prime London property demonstrates that the post-crisis boom is well and truly over as Stamp Duty changes put a hold on momentum and market sensitivity settles ahead of Brexit.

But conversely…

The Centre for Economics and Business Research forecasts £50k house price rise by 2021: The Centre said the cost of a home in the UK will be roughly £220,000 by the end of the year and £272,000 by 2021. With 40 per cent of local councils not knowing how to meet housing demands over the next 10 years, the findings suggest a shortage of suitable housing stock will ensure prices keep going up.

The Daily Mail reports here
Mortgages
Access to mortgages is getting easier: A survey of its members carried out by Intermediary Mortgage Lenders Association (IMLA) has found that 30% of mortgage brokers had no problems sourcing a mortgage for any client type in the second half of 2016.
Property Industry Eye reports here
Mortgage approvals down: The Bank of England recorded 68,315 house purchase approvals in February 2017, down from 69,114 in January and dropping for the first time since August 2016.
Property Industry Eye reports here
Three quarters of millennials plan homeownership in next five year: A study of more than 10,000 people across nine countries showed millennials had a positive attitude to homeownership even though many were exposed to inflated house prices benefitting previous generations.
Mortgage Solutions reports here
Property

taxation

Why mortgage interest relief changes are really a tax on tenants: Section 24 of the 2015 Finance Act removes landlords' ability to deduct their finance cost for residential property from taxable income, replacing this relief with a tax "deduction" equivalent to the basic rate of income tax. This change will hit small landlords hard, with unincorporated landlords having to pay up to 76% tax on their investments if they have a mortgage. Survey data of landlords by Orchard & Shipman suggests nine out of 10 landlords will increase rents in response to this policy.

City A.M. has the comment here
Sector activity
Leaseholds will cost homebuyers billions: A HomeOwners Alliance report finds that in 1996 just 22% of new builds in the UK were sold as leasehold, but this has doubled to 43% today. In London, nine out of 10 new builds are now leasehold. The report finds landlords are in line to pocket £4bn from lease extensions and calls on government to introduce a US-style commonhold system in its place.
The Guardian reports here
Further Lloyds cuts: Lloyds Banking Group is closing 100 branches across the country in a three-month period this year, with 200 jobs to be cut. Lloyds say that these cuts strategically address the change in customer behaviour felt across the sector, with less customers banking in retail branches.
The Daily Mail reports here
#7 Your round-up of the latest property market commentary
#8 Your round-up of the latest property market commentary
#9 Your round-up of the latest property market commentary
#10 Your round-up of the latest property market commentary