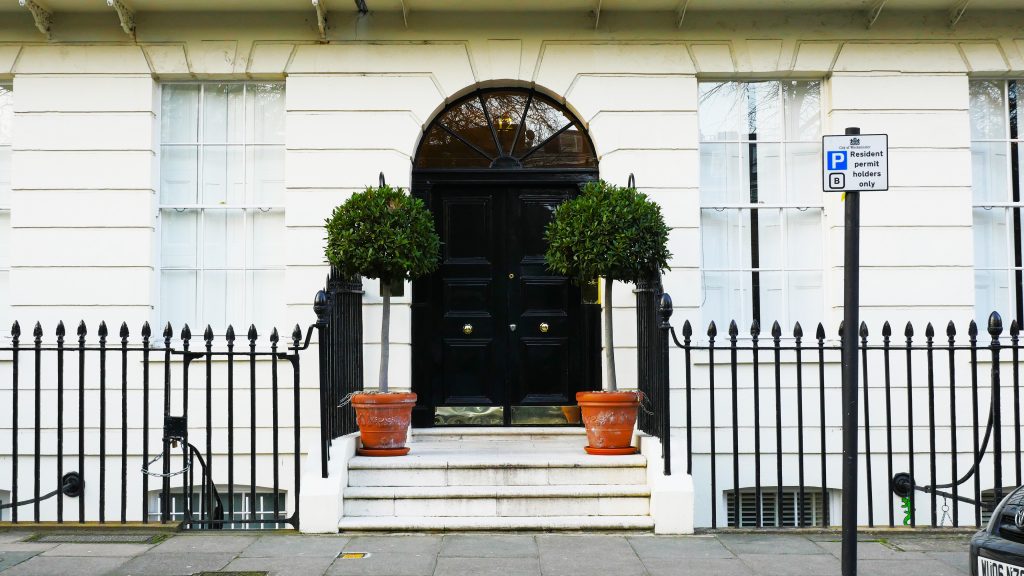 March 24, 2017
#11 Your round-up of the latest property market commentary
Housing and property policy
Conor Burns MP outlines the golden opportunity for SME builders: Building on the recommendations of a LendInvest report into the plight of the small housebuilders, the PPS to the Secretary of State for Business, Energy and Industrial Strategy, Conor Burns MP joined the British Business Bank, the National Landlords Association, Home Builders Federation and a suite of developers to discuss how to help SMEs get Britain building again.
Read the event wrap-up here.
Gavin Barwell: "Come and see me": The housing minister, Gavin Barwell, has told the world's housebuilders that if they cannot find enough land on which to build new homes they can "come and see me" and he will try to help.
Property price watch
For every property, there are 10 buyers: Low supply is propping up the housing market as it has been rocked by property tax changes and uncertainty over the UK consumer's spending power.
City A.M. reports here.
Where property prices grow faster than London: It's not just the capital where house price growth is rocketing. House prices are growing faster in cities such as Manchester, Portsmouth and Bristol than they are in London as sales of high-end homes in the capital have stagnated.
City A.M. reports here.
Mortgages
Decline in home movers constrains lending activity: According the CML, a decline in home movers is aggravating the market as fewer homes become available for sale. Gross mortgage lending reached £18.2bn in February, 8% lower than January's lending total of £19.8bn. This trend is expected to continue in the months to come.
Property Industry Eye reports here.
Property taxation
Buy-to-let crackdown drives landlords out of the market: The National Landlords Association has revealed research showing that the proportion of existing landlords who intend to sell property in the next year has more than doubled since July 2015 – rising from seven per cent to 16 per cent. The NLA attributes this to the changing stamp duty rules for buy-to-let investors.
The Mail on Sunday reports here.
Sector activity
New financial services association confirms name: The new financial services trade association which will include the Council of Mortgage Lenders, the British Banking Association and others has announced it will be called UK Finance. Bob Wigley will chair the new association.
Mortgage Solutions reports here.
Berkeley's new starts falter: The Berkeley Group saw new starts in London fall by a third in the four months to 28 February, according to its latest trading update.
Specialist Lending Solutions reports here
Previous round-ups
#6 Your round-up of the latest property market commentary
#7 Your round-up of the latest property market commentary
#8 Your round-up of the latest property market commentary